Atlanta - Kennesaw
520 Roberts Court Northwest, Kennesaw, GA 30144 | 937-328-1536
100% Pet-Friendly
At Red Roof Inn Atlanta - Kennesaw, you stay happy, your pet stays free! Don't lose sleep at night, bring Fluffy with you.
Life in Kennesaw Georgia
This video by Virtual Studio Innovations takes you through Kennesaw, GA. Residents and visitors are amazed by the small-town charm. Downtown Kennesaw is walkable with a variety of shops and restaurants to choose from. We're just 4.4 miles away!
Six Flags
Looking for an adrenaline rush? Head on down to Six Flags to experience over 40 rides and attractions located just two miles down the road! Video provided by In The Loop.
Book Now!
Shop 'Til You Drop
Marietta Square, 5.4 miles away, offers museums, live theaters, shopping, parks and amazing restaurants. Want a more solid shopping mall experience? Town Center at Cobb is 0.7 miles away.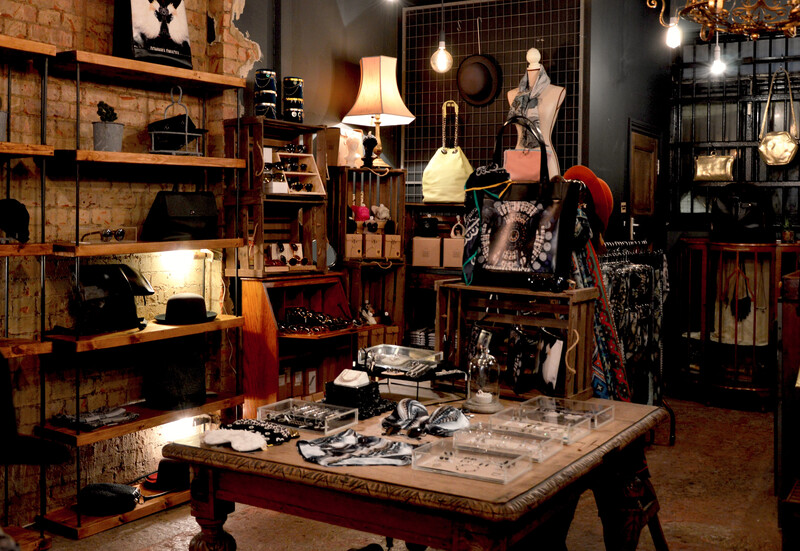 Fantastic TripAdvisor Review
"We needed to quickly find a place to stay for a week while we were in transition. Raj, a Red Roof team member, was more than gracious accommodating our needs. .. Our pets were able to stay with no additional charge. ... We got a good price with our senior discount. The room was not lavish but it was clean. In our experience, the hotel grounds were clean with a well-maintained lawn. It was a good location because it was located near shops, restaurants, and gas stations."