Chicago - Northbrook/ Deerfield
340 South Waukegan Road, Deerfield, IL 60015 | 937-328-1544
Book Now!
100% Pet Friendly
At Red Roof PLUS+ Chicago - Northbrook/ Deerfield, "You Stay Happy, Pets Stay Free!" Book now!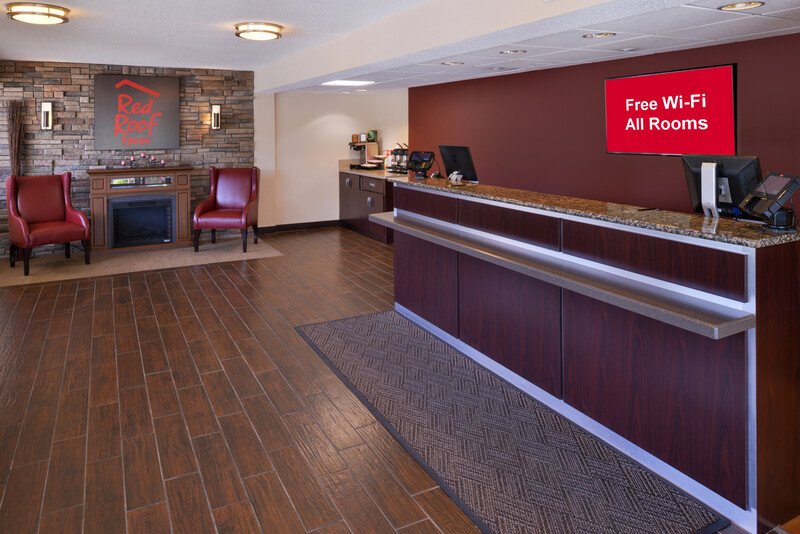 What to Expect
Selected rooms offer microwave & refrigerators - a nominal fee may apply; please inquire. All rooms offer free WiFi, free coffeehouse-style coffee and tea. This location offers On Command Video with a selection of free TV channels, pay-to-view premium channels, movies, music and games. Book now!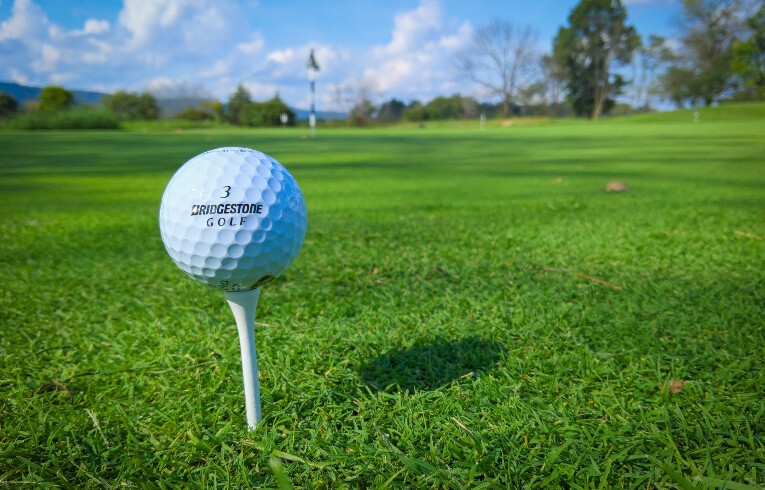 Fore!
Enjoy fine dining at the restaurant open year-round or enjoy a round of golf at Deerfield Golf Club. Golf season begins each year in April. Just 4 miles away.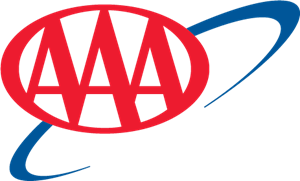 AAA Approved
Red Roof PLUS+ Chicago - Northbrook/ Deerfield has been rated 1 Diamond by AAA; "Budget-oriented, offering basic comfort and hospitality." These ratings are assigned exclusively to properties that meet and uphold AAA's rigorous Approval standards. We are proud of our rating and are excited to welcome you during your next trip to Deerfield! Book here - and remember to click the AAA Rate!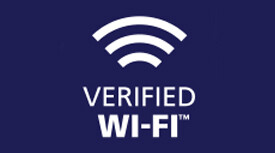 Fast. Free. Verified WiFi™.
We've been audited, verified and qualified for certification! Verified Wi-Fi™ means Red Roof now offers speeds that will allow you to stream your favorite movies, video games and music when staying at our Red Roof property. Explore this site to experience FAST + FREE activities nearby, and let Red Roof PLUS+ Chicago - Northbrook/ Deerfield be your companion.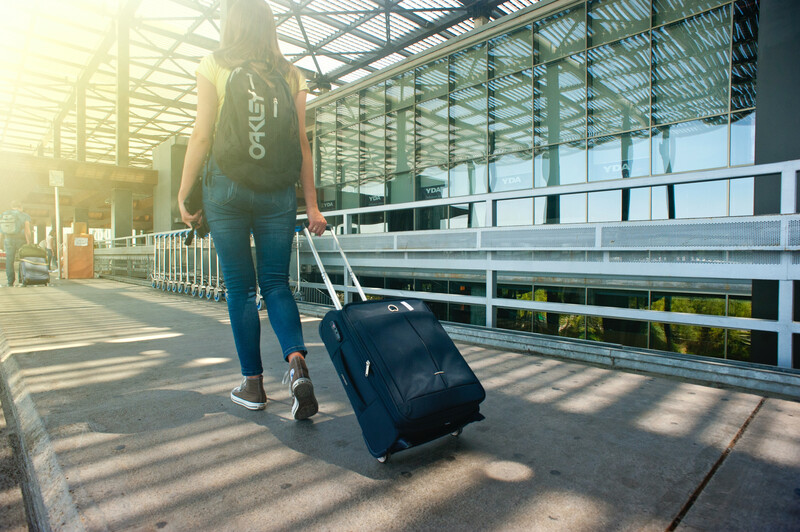 Concierge Services
Stay Close to Base
Stay at Red Roof when traveling to Naval Station Great Lakes (18.3 miles). Whether traveling on leisure, as a government contractor, official business or military friends & family,
click here
 for our 10% military discount.
Book Now
.
First Responders, Save.
Red Roof PLUS+ Chicago - Northbrook/ Deerfield recognizes first responders who keep all of us safe and protected. We offer a special rate to all medical staff, police, fire, EMT, paramedics and anyone in a first responders uniform. Contact the hotel directly for details.
"I stayed in December and loved the decorations in the lobby. It felt warm, like home. All the staff was so friendly, especially Jason. My questions were answered in a professional, but caring way. I asked for restaurant suggestions and wasn't disappointed. The room was nicely remodeled and clean."