Baltimore North - Timonium
111 West Timonium Road, Lutherville-Timonium, MD 21093 | 937-328-1565
Book Your Stay!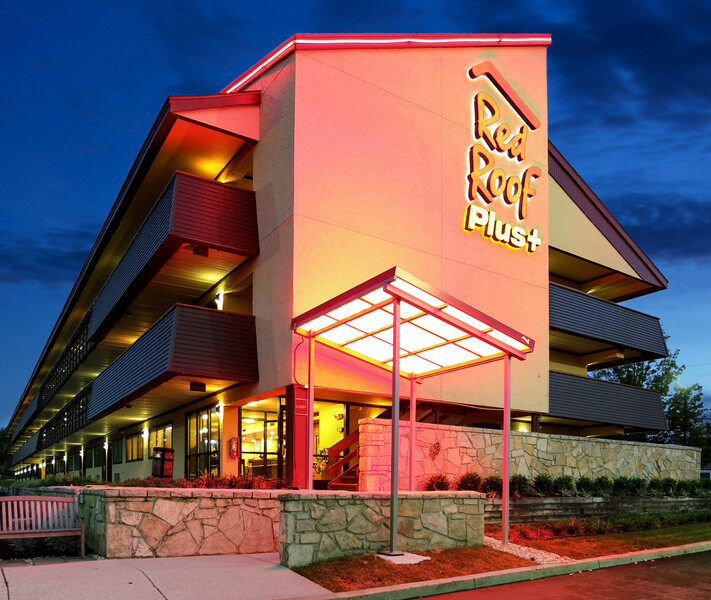 Visit Baltimore
Watch this short video by Visit Baltimore to obtain some inspiration on how to spend your free time in Baltimore, MD! Click here to get more details. Book your stay now.
Discover Your Wow
Check out all the amenities and the beautifully renovated rooms that Red Roof Plus+ properties have to offer. Get a glimpse of the adventure and comfort that are in store for you and your family during a stay at Red Roof Plus+. Discover your WOW and book now!
"Have stayed at this location a few times, the staff are great, the rooms are always clean. If there is ever a problem, they resolve it quickly. I highly recommend the Red Roof Inn Plus in Timonium, Maryland. We will definitely be back to stay!!!"