Flint - Bishop Airport
G-3219 Miller Road, Flint, MI 48507 | 937-328-1413
VISIT FLINT, MI
Experience all that Flint, Michigan has to offer. | Under the Radar | Pure Michigan | Learn more. Book now!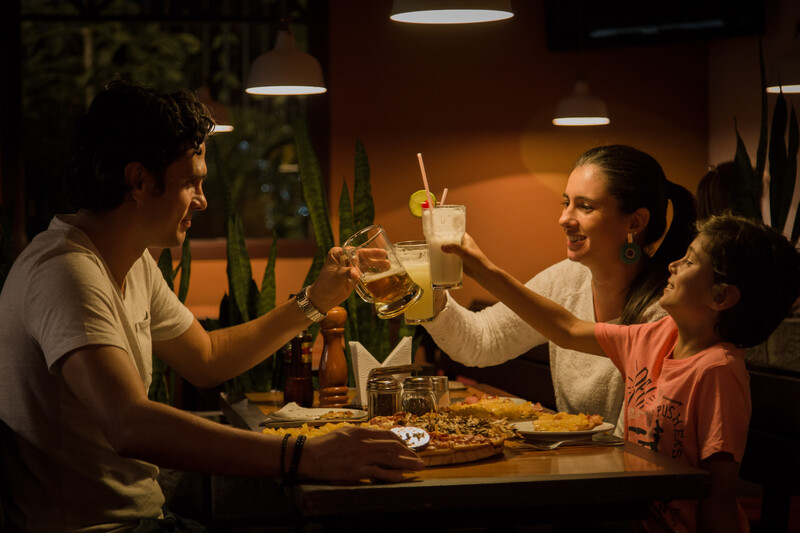 Nearby Dining
Nearby dining includes: Salvatore Scallopini, Bob Evans, Applebee's, Outback Steakhouse, and an Olive Garden less than 2 miles away. Book now!
Frankenmuth, MI
There are great things to do for the whole family in Frankenmuth, MI. Just a short 30 minute drive away from Red Roof!
Book now!
Nearby Attractions
Looking for something fun to do nearby? Educational or historical? A tasty restaurant nearby? View all of the exciting options and inspiration on this page!


Welcome to Red Roof
Welcome!! Free coffee and tea available in the lobby, and one well-behaved family pet per room is welcome.

REVIEWED: "Would recommend"
"Great place to stay.... Rooms are remodeled and clean. Staff all go out of their way to help you in any way they can. Very friendly! I would recommend to anyone! I have stayed many times at this location, it has always been clean and safe with excellent staff."


EXPLORE: UNIVERSITIES
Visit a family member or a friend, explore the campus or check out a sporting event at Kettering University (2.2 miles) or University of Michigan – Flint (3.2 miles). Make sure to visit the University Pavilion, a unique building containing dining areas, conference rooms, and more. Enjoy your stay at our hotel near Kettering University and University of Michigan- Flint. Book now!

Airport Access
Bishop International Airport is located just 3 miles away from our property. You'll never miss your flight when you stay with Red Roof Inn Flint/Bishop Airport. Enjoy your stay at our hotel near Bishop Airport. Plan your trip today - book now.