Hartselle
1800 Dixie Lane SE, Hartselle, AL 35640 | 937-328-4218
Start Planning Your Stay
Pets Stay Free
At Red Roof Inn Hartselle we know that your pet's comfort is as important to you as your own. At Red Roof Inn your pets stay free when you do.
Day Trip to Decatur
Get a view of our nearby neighbor Decatur, and see why this friendly southern town should be a great destination for your day trip of adventure during your stay at Red Roof Hartselle. Book now.
Discover Hartselle
Take a look at this in-depth tour of Hartselle, the City of Southern Hospitality, and get a better feel for the friendly faces you will meet on your visit here. Video Credit: City of Hartselle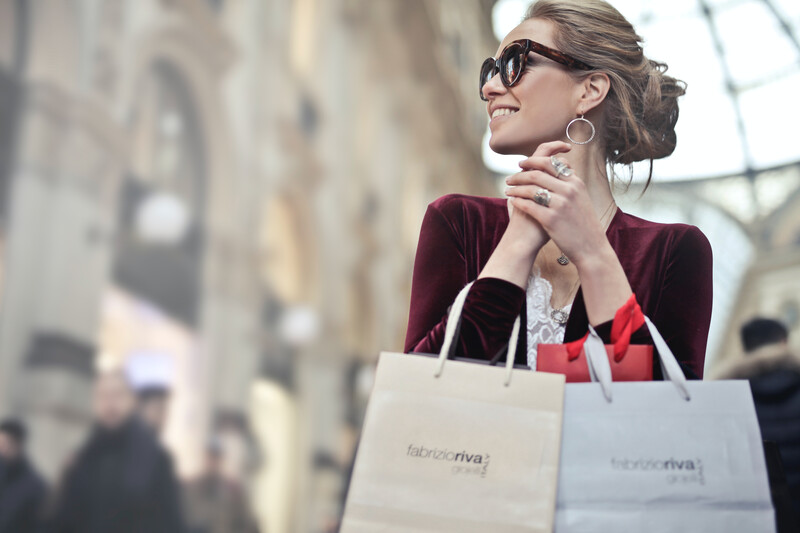 Zoey's Downtown
Visit Zoey's Downtown, right in the center of Hartselle (0.5 mi). This unique local gift boutique is the perfect place to shop for a charming and stylish gift for that special person in your life. Book your stay.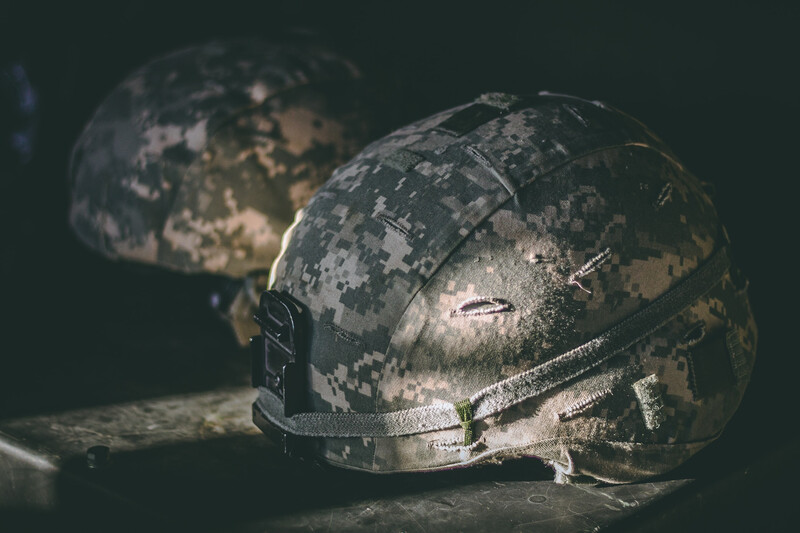 U.S. Army Base
When visiting the Redstone Arsenal U.S. Army Base in Huntsville, stay with us (35.8 mi). Within driving proximity of the base, allows you to get away at the end of the day.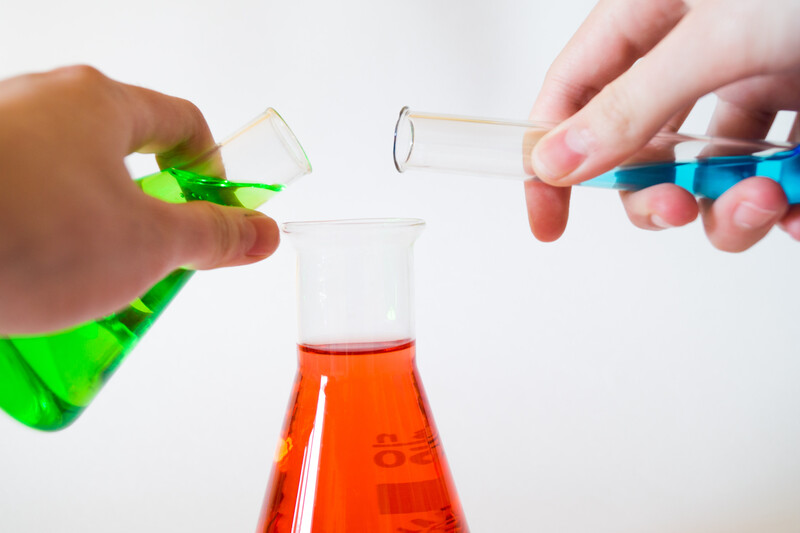 Explore Science
Discover and learn at the Cooks Natural Science Museum (12.2 mi). Expand your knowledge of science and the world around you during your visit!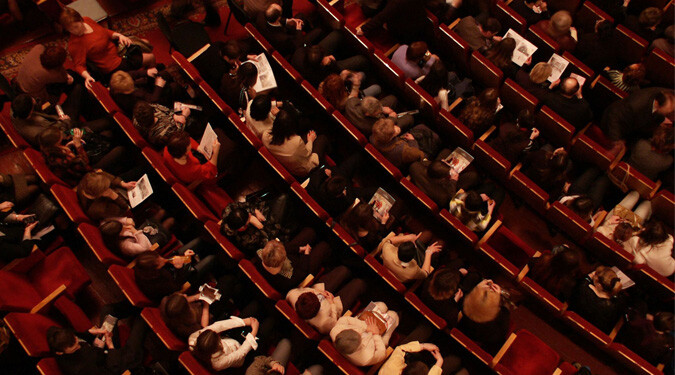 Watch a Film
Rainy day? Head to the neighboring town of Decatur to watch the latest films at AMC Classic Decatur 12. Only 14 miles away!
Concierge Services
Jump Right In
Relax and enjoy while staying at  Red Roof Inn Hartselle. Be sure to start your day with our complimentary continental breakfast.
Dining Nearby
Stop by one of Hartselle's best local barbecue joints for some great eats. Pig Stand BBQ and Southern Hickory BBQ are less than 3.5 miles away! Other nearby restaurants include Huddle House (0.2 mi), Cracker Barrel (0.4 mi), Cahoots (1.9 mi), Freight House (2 mi) and Los Vias Mexican Grill (3.3 mi).
"My wife and I recently stayed here when we were in Alabama for a family visit. I wouldn't normally go out of my way to review a business but we were very impressed by the level of service from the young woman working the front desk. Her name was Ashley. She was very polite and even though we asked her a lot of questions about the room she was very helpful and patient with us. She even came to our room to show us how the tv worked. She went above and beyond. The room was clean and very satisfactory. We would without a doubt recommend this hotel for anyone."