Muscle Shoals
2807 Woodward Ave, Muscle Shoals, AL 35661 | 937-505-5997
Start Planning Your Stay
100% Pet Friendly
At Red Roof Inn we understand that your stay is just that much better when your furry best friend is along for the adventure. At Red Roof Inn your pet stays free when you do. We are 100% pet-friendly. Book your stay.
Discover Alabama's Cultural Renaissance
See life in Alabama through the eyes of a brewmaster, an artist, and a restaurateur as they highlight community and culture throughout the state.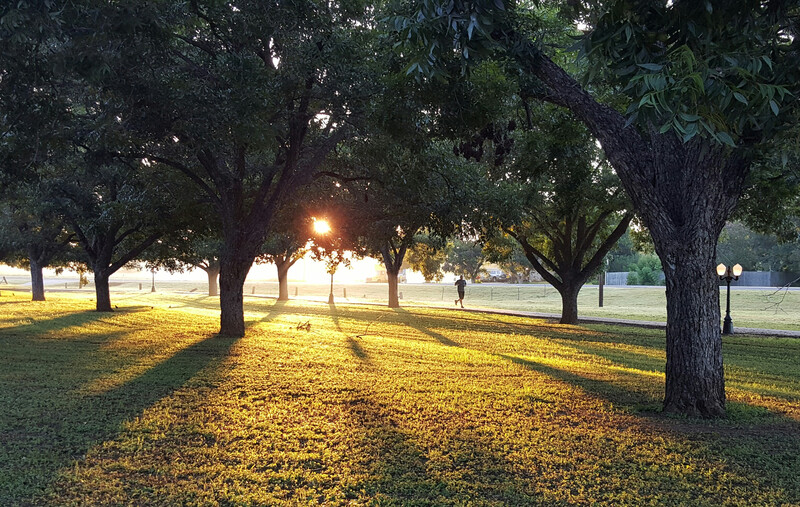 Spring Park
Spend a relaxing day with the family at Spring Park (2.5 mi). The cornerstone for historic Tuscumbia, this park provides a perfect setting for picnics and recreation. Various festivals, events and concerts are also held here. Book now.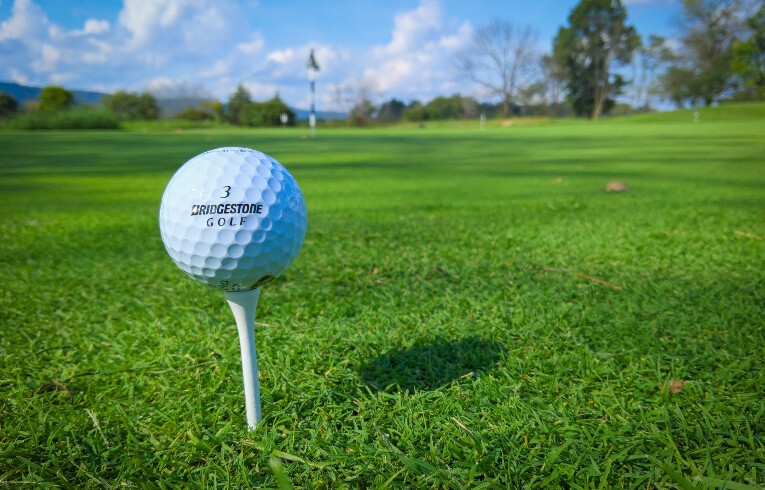 Hit the Green
Spend the day on the golf course at the Robert Trent Jones Golf Trail. With 26 golf courses in 11 different sites around Alabama, it is the largest golf course construction project ever attempted. Located just 14 miles away when you book your stay.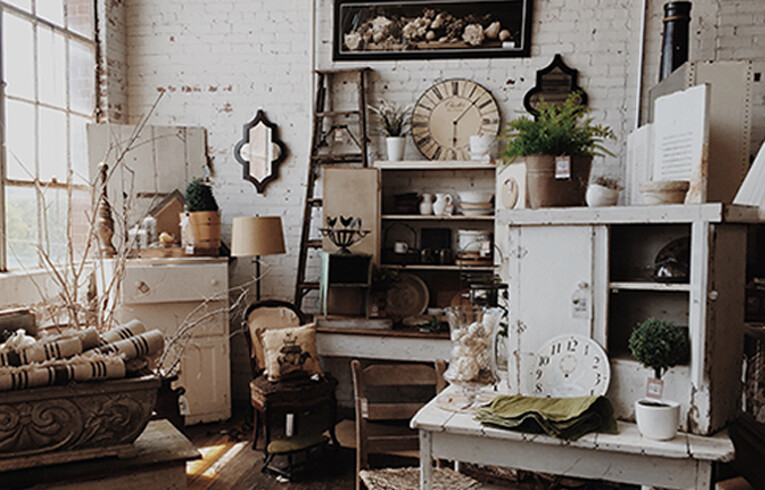 North Alabama Flea Market
Calling all shoppers! Head to the North Alabama Flea Market for antiques, vintage collectibles, crafts and more! This indoor/outdoor market is held the 3rd weekend of every month, just a few miles away from our inn.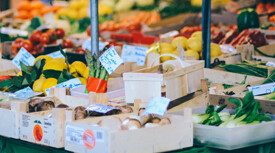 Jack-O-Lantern Farm & Store
Shop and purchase local "certified naturally grown" fruits and vegetables at Jack-O-Lantern Farm & Store (2.5 mi). This hydroponic farm also offers fresh baked goods, local raw honey, domestic and imported cheeses, free range eggs and much more!
Concierge Services
Hotel Amenities
Red Roof Inn Muscle Shoals offers a variety of incredible amenities for our guests, some of which are temporarily unavailable (we apologize for the inconvenience). You can enjoy our snack center and a seasonal swimming pool (open June - September).
Nearby Dining
Want to grab a bite to eat? Restaurants nearby include Ruby Tuesday (0.8 mi), Swamp John's Restaurant (1.6 mi), Burger King (0.2 mi), Rick's Barbecue (0.2 mi), Taco Bell (0.5 mi), Momma Goldberg's Deli (0.8 mi), Shoney's Muscle Shoals (0.4 mi), Pizza Hut (1.5 mi) and more!
"Stayed overnight and was very satisfied with our room. It was clean and the bed was comfortable. Nice location and very friendly staff. Definitely a good place. The location was close to good restaurants and stores. The access to the interstates were easily accessible. I would definitely stay here again."