San Dimas - Fairplex
204 North Village Court, San Dimas, CA 91773 | 937-328-1568
Book Now!
California Adventure
If this video wasn't enough to convince you to make a stop to the Disney California Adventure Park, get more information about it from here! Again, it's all less than 20 miles away from our Red Roof property. Credit to: Disney Parks.
100% Pet Friendly
Bring your best friend along with you because Red Roof allows one well behaved family pet per room. Kids stay free, pets stay free, you stay happy.
Welcome to Fairplex
Fairplex is an events, sports and entertainment complex perfect for consumer and business events, education programs, conferences and much more.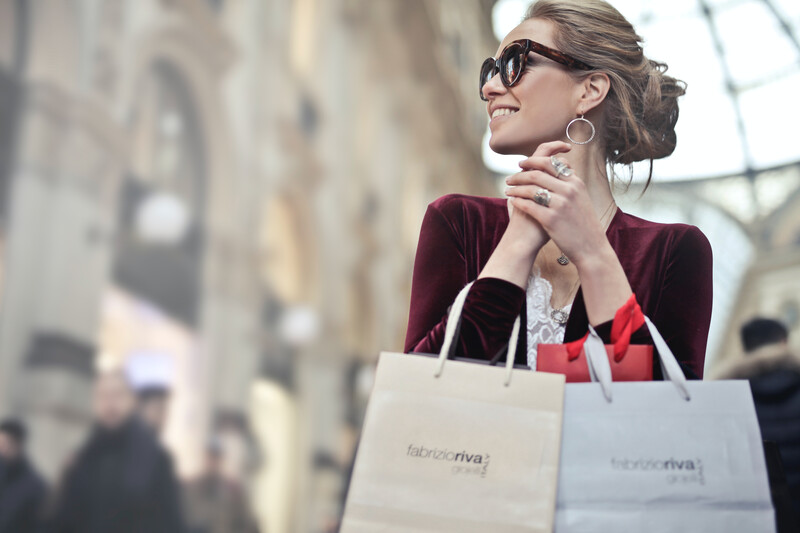 Shop 'Til You Drop
Get your shopping done right with the upscale shopping experience that The Grove (37 mi) offers. Find the top brands and best deals on all of the clothes, electronics, toys and gifts you need for any occasion.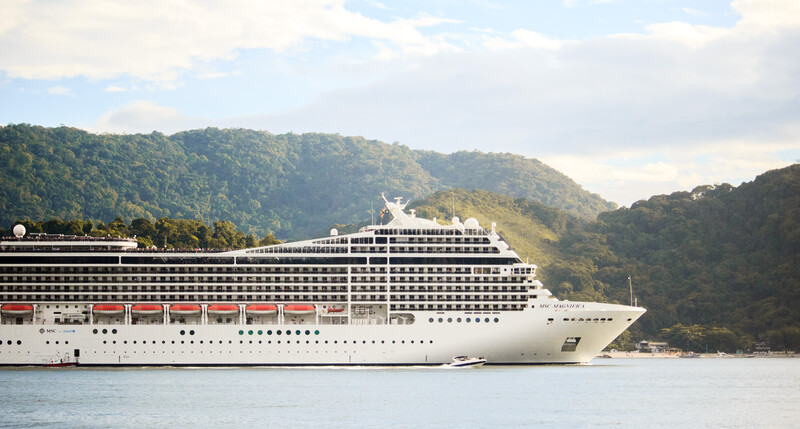 Stay Close to Port
Stay the night before your cruise, make the commute short and the family fun start early, stay at Red Roof before your adventure on the seas. Stay close to the Port of Los Angeles at Red Roof San Dimas Fairplex. Make your commute to port easy.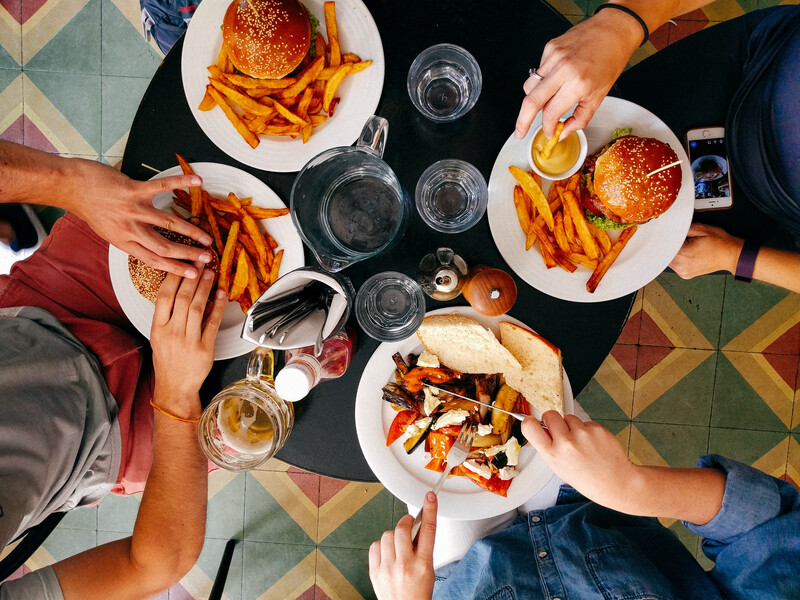 Local Dining
Interested in trying out some new food places while you're here? Within a mile out from our Red Roof property, you can try restaurants like Cask-N-Cleaver, Sizzler, and Zendejas. And for something that you may be more familiar with, IHOP is also only within a half-mile away!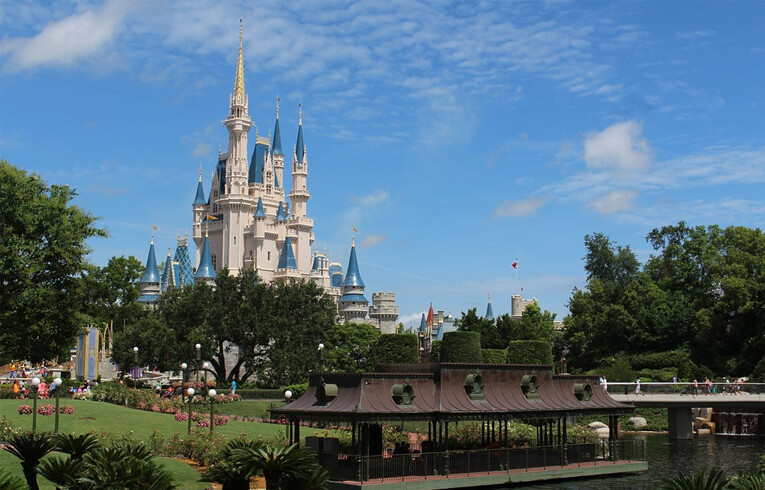 Disneyland
Only 25 miles away from the magical land of all things Disney! Bring the family to Disneyland, or just bring yourself! Featuring unique dining, shows, rides, and characters, there is something for everyone to love.
Concierge Services
Airport Access
If you'll be flying out through the
LA/Ontario International Airport
, you can rest easy knowing you're within 20 miles from there 
when you choose to stay with Red Roof Inn San Dimas - 
Fairplex. Feel free to stop by our front desk if you have any further questions.
"I have stayed at this Red Roof Inn in the charming and safe town of San Dimas for the last past 7 years! I travel a lot for work as I work for CNN. I have NEVER had a bad stay and in fact they always go on and above in treating guest just so professionally! The rooms are renovated, fresh and always clean. Linens and rugs are fresh and always clean...It is located in the side section of a very safe Mall with beautiful gardens, no noise and close to the fwy's and many places to visit and eat. San Dimas is so beautiful and pleasure to visit in itself."