Lancaster
2307 Lincoln Highway East, Lancaster, PA 17602 | 937-328-1679
Book now!
Visit this Village
Kitchen Kettle Village, 6.8 miles away, offers authentic Pennsylvania Dutch Country shopping and fun with homemade foods and baked goods, 40 local and specialty shops, activities and tours. Book now!
Discover Lancaster
Everything you expect and everything you didn't. Experience all that Lancaster has to offer - visit Lancaster County. Learn more. Book now!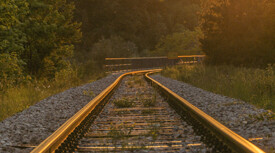 Choo, Choo!
Choo Choo Barn, 5 mi, features a train layout with hand-built vehicles & 22 operating trains. Take a ride on Strasburg Rail Road (5 mi) through beautiful Amish countryside with old-fashion fun at Groff's Grove & Leaman Place Grove.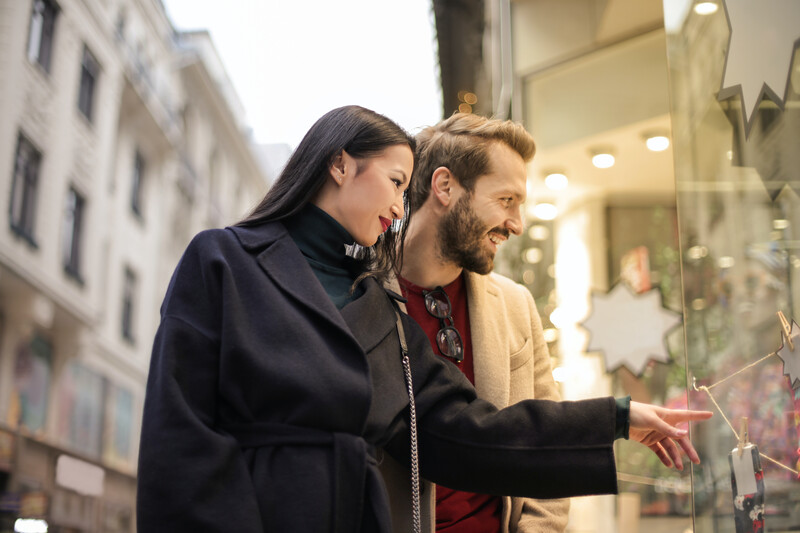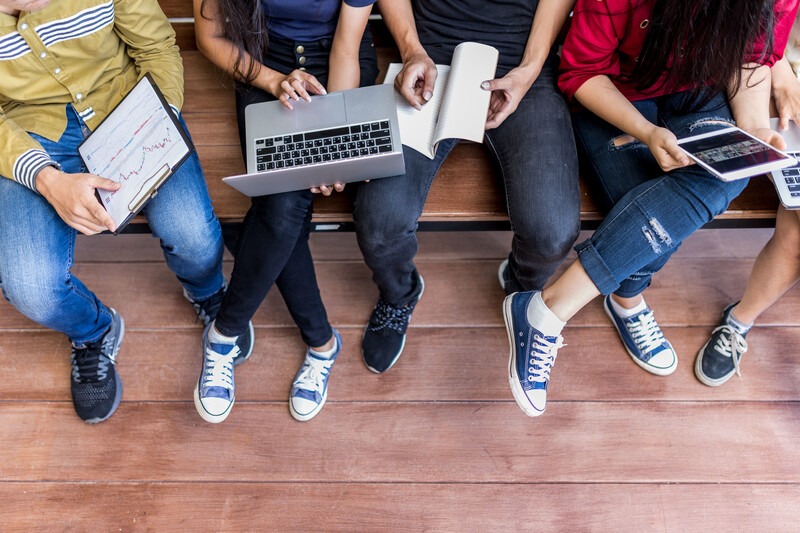 Close to Campus
Visit a family member or a friend, explore the campus, or check out a sporting event at Franklin & Marshall College. Just 9.7 miles away from our location. Book now!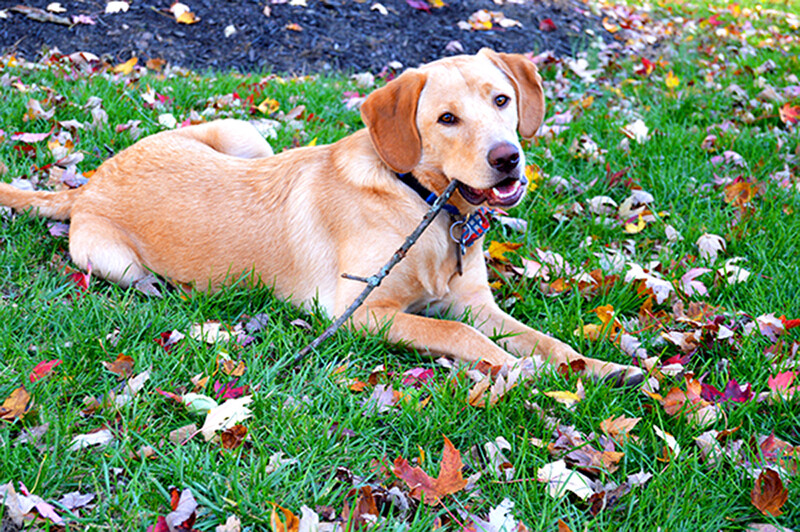 100% Pet Friendly
At Red Roof Inn Lancaster, "You Stay Happy, Pets Stay Free!"
"Before I booked this room I read a lot of reviews. Some were good and some bad. Our two night stay was wonderful. Clean beds, clean bathrooms. Good size room. We had all of the amenities, microwave, frig, coffee pot, ironing board, hair dryer. Everything worked. I would recommend the third floor. There was an elevator. One of the nicest things we found was picnic tables in the back with a canopy overlooking some beautiful farmland. We had a wonderful picnic."