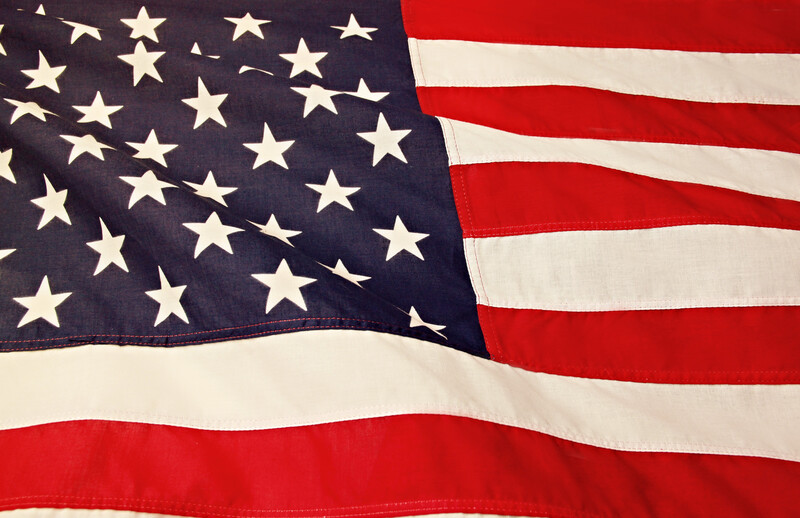 Government and Military Official Travel
Travel the Land You Love, For Less! Red Roof Welcomes - Government and Military Travel
Enjoy your 10% nationwide discount!
If you're looking for information and links for Red Roof's Government and Military programs—you're in the right place.
Use VP#606730 when booking to receive your 10% discount! Just use the book now section at the top of the page or call 1.800.RED.ROOF to book your stay today!
You can find our locations near military bases across the U.S.! Check out our locations near military bases map.
Here you'll find information on, and links to, the following:
Looking for per diems for your state or location? This site has them all.
Save with Red Roof's RediRewards
Sign up for Red Roof's RediRewards and earn great rewards.
Click here for current tax exemption rules for Federal employees in each state.
A great all-around site for GSA travel resources—this page can answer all of your questions about GSA travel.
Defense Travel Management Office
A great site for travel resources, programs, and policies.