Birmingham East - Irondale/ Airport
1813 Crestwood Boulevard Irondale, AL 35210 | 937-328-4207
Book now
100% Pet-Friendly
Bringing your four-legged family member? No worries! Red Roof PLUS+ Birmingham East - Irondale/Airport is 100% pet-friendly and 100% pet fee-free.
Birmingham Zoo
Get a wonderful look at some of the inner workings of the Birmingham Zoo. Book now!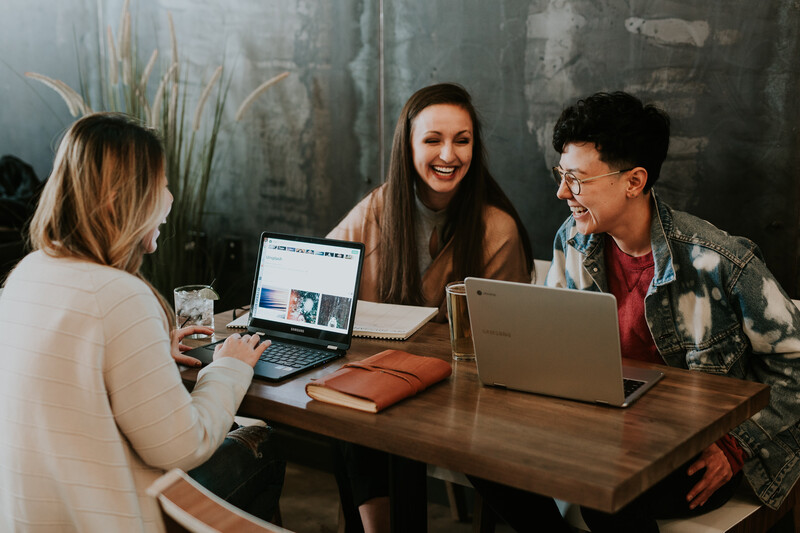 Back to School
Attending a meeting or visiting a loved one on Campus at University of Alabama at Birmingham? Don't waste too much time on the commute - stay close-by! Our hotel is only 11 miles away. Book now with Red Roof Plus+ Birmingham East - Irondale/Airport.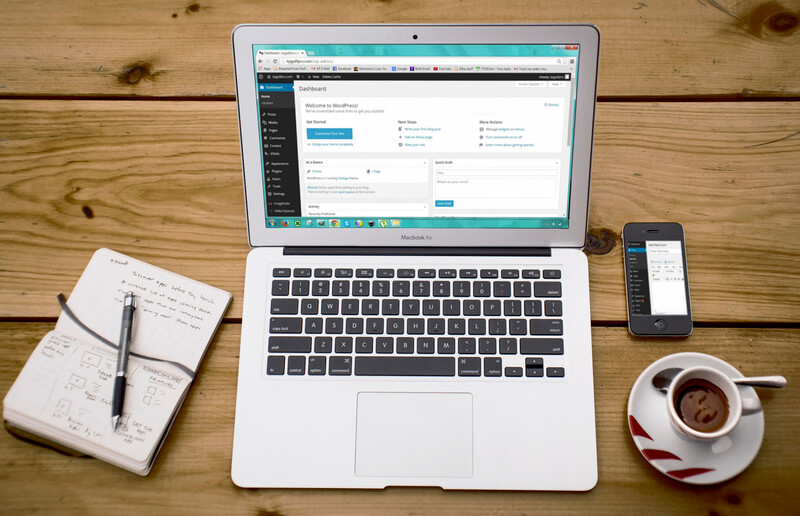 BLOGGED: Top Attractions in Irondale
"Irondale is famous for housing the headquarters of the Eternal World Television Network (EWTN) founded by the nun, Mother Angelica. Also, the popular movie, Fried Green Tomatoes was written by Irondale native, Fannie Flagg and based on the legendary, Irondale Café."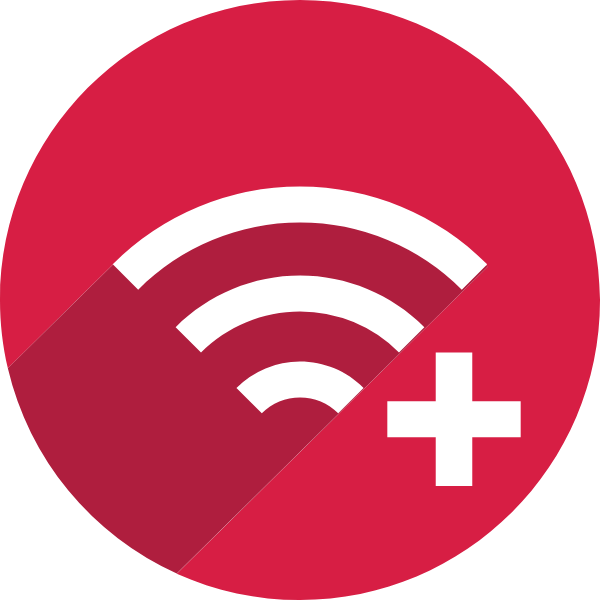 Free. Fast. Verified.
We've been audited, verified and qualified for certification! Verified Wi-Fi™ means Red Roof now offers speeds that will allow you to stream your favorite movies, video games and music when staying at our Red Roof property. Explore this site to experience FAST + FREE activities nearby, and let Red Roof PLUS+ Irondale be your companion.
Talladega Super Speedway
Feel the thrill of NASCAR at Talladega Superspeedway. Hotels fill up fast, so plan ahead and stay with us less than an hour away. Book now.
Concierge Services
Nearby Dining
These restaurants have you covered: Whistle Stop Cafe (0.6 mi), Hamburger Heaven (0.7 mi), Golden Rule BBQ of Irondale (0.9 mi), Villa Fiesta Mexican Restaurant (0.9 mi), IHOP (1 mi), Hacienda Mexican Grill (1 mi), Burger King (1 mi), Olive Garden (1 mi), and Chick-Fil-A (1 mi) are all nearby.
Nearby Shopping
In need of a shopping spree during your stay in Irondale? Visit Eastwood Shopping Plaza (1.7 mi) or
Brookwood Village Mall
(12.8 mi).
"Fantastic stay! I stayed here while I was in Birmingham for work. I was surprised to find everything in the room was new. The bathroom was nice and clean, and the shower wasn't the soft spray type you find at most hotels. The internet was fast whenever I logged on. It was a great location, and the staff was helpful when I needed directions. I plan on staying here whenever I have to be in the Birmingham area for work." Book now.