Meriden
10 Bee Street, Meriden, CT 06450 | 937-328-1723
Book now!
Know Before You Go
Get a glimpse of our property and the wonderful amenities we offer. Envision yourself staying in comfort during your trip.
Castle Craig
Take a look at this amazing drone footage of Castle Craig before you go visit the park. Video Credit
Meriden's Hidden Gem
Get a sneak peek of one of the "hidden gems" of Meriden, Gallery 53. Video Credit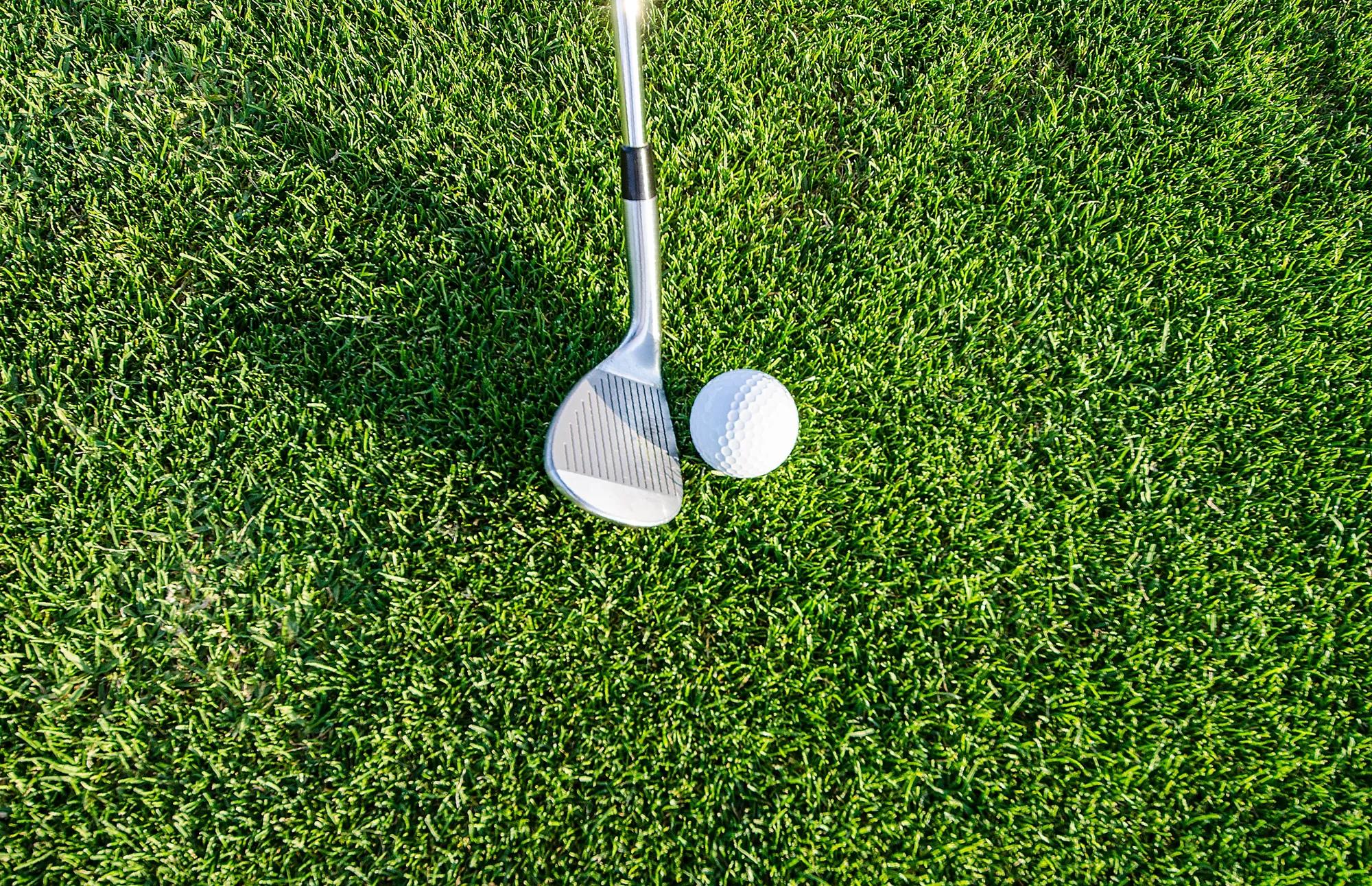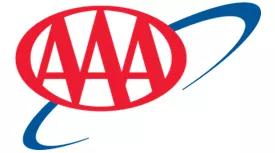 AAA Approved
Red Roof Inn Meriden has been rated 2 Diamonds by AAA; "Affordable, with modestly enhanced facilities, decor and amenities." We are proud of our rating and are excited to welcome you during your next trip to Meriden! Book here and remember to click the AAA Rate!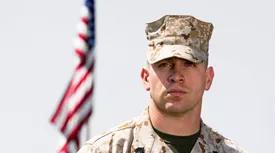 Near the National Guard
Just under a mile away from the hotel, stay close to the US Army National Guard Recruiting! Whether traveling on leisure, as a government contractor, on official business or as military friends and family, check out our military discounts.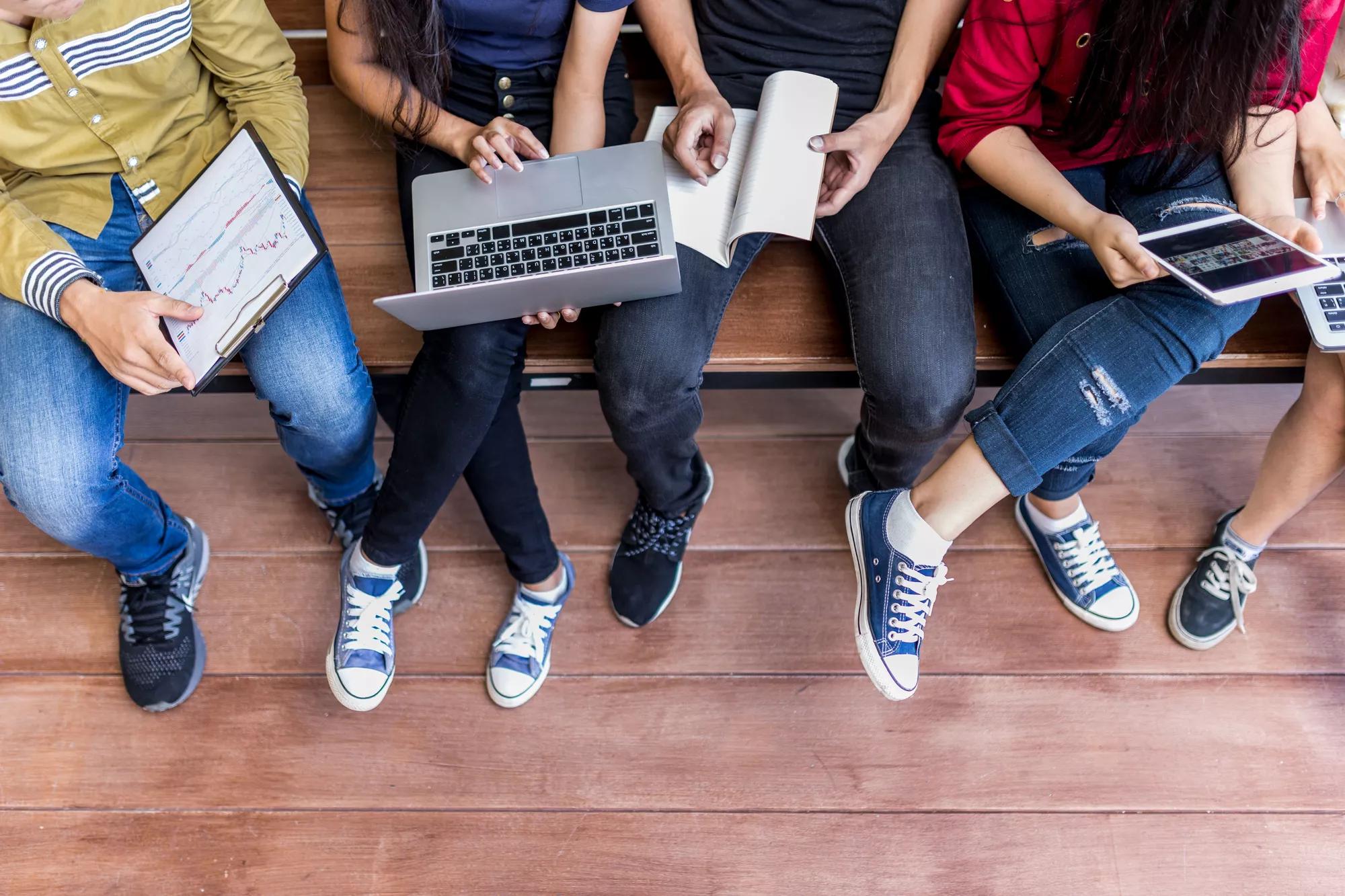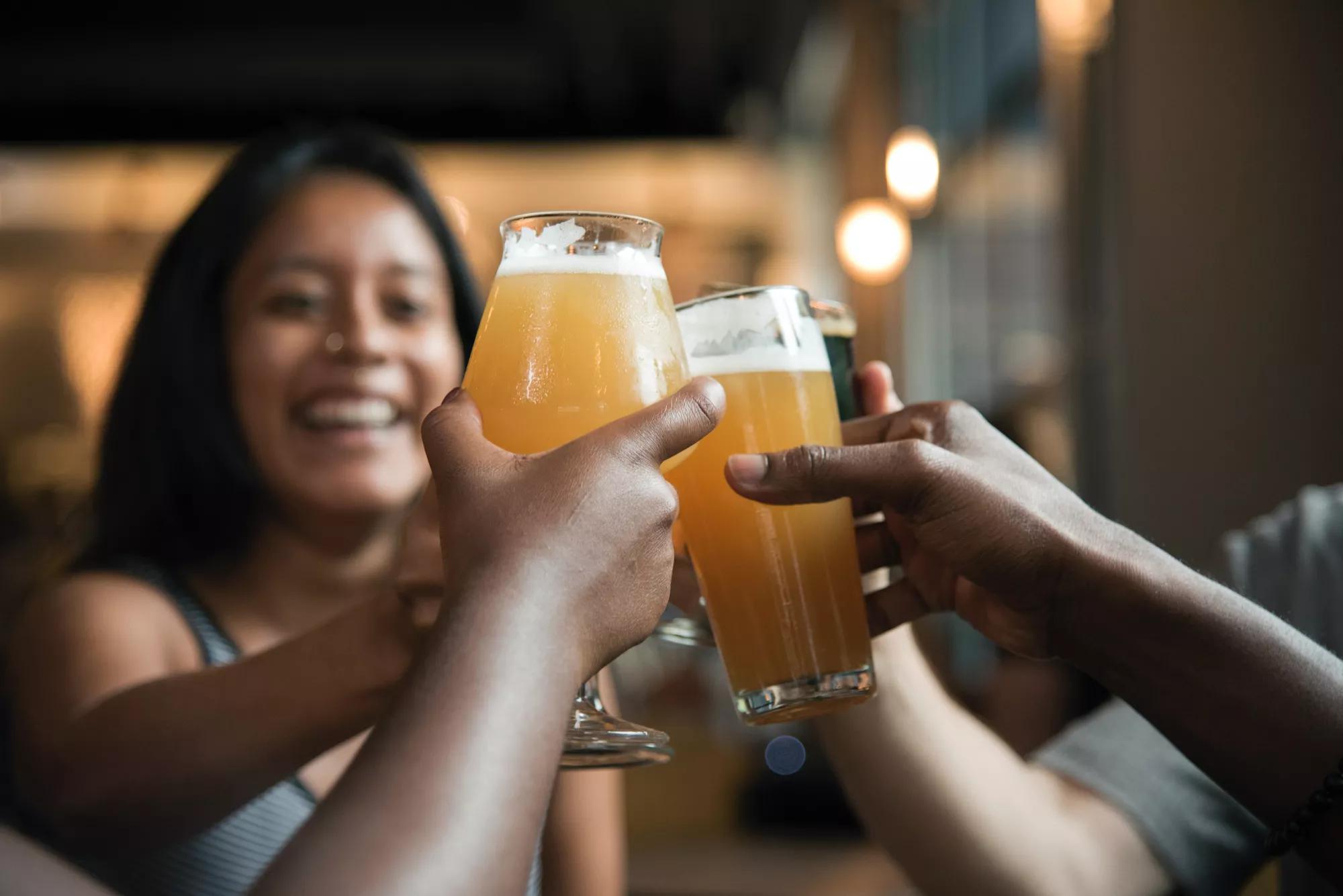 Nearby Dining
Have a great meal at one of restaurants nearby like Lido's Pizza Restaurant (0.4 mi), Antico Ravioli Co (0.5 mi), Gianni Restaurant (0.5 mi), Huxley's Bookmark Cafe (0.6 mi), Boston Market (0.7 mi), Chick-fil-A (3.8 mi), Smashburger (3.8 mi), Ruby Tuesday (3.8 mi) and more.
Concierge Services
Close to the Airport
Got a flight to catch at the
Bradley International Airport
? Red Roof Inn Meriden is 33.4 miles away. Get a great night's sleep and be ready to fly in the morning!
Nearby Healthcare
MidState Medical Center
has been serving the communities of central Connecticut since 1998 and has a long-standing reputation for high quality care. Just 3.7 miles away!
Nearby Shopping
Make a trip to
Westfield Meriden
and do some shopping. Find everything you want and need then grab a bite to eat at one of the many restaurants. Located 3.6 miles away.
Book your stay now
.
"This hotel is awesome! The rooms look exactly like it does on the internet! If not better!!! Spotless! The beds is very comfortable!! The TV is a nice size. Not the typical 19 inch. Lol...The bathroom was very clean. My favorite was the shower head.[...]"