Gainesville
3500 Southwest 42nd Street, Gainesville, FL | 937-328-1598
University of Florida
Whether you are coming to campus as a student, alumni, parent, or fan, we're just 2 miles away. Watch the Gators football team in action, see the full 2022 schedule here.
VISIT GAINESVILLE. BE INSPIRED!
A tribute to the Gainesville culture and the amazing things it has to offer. Only 5 miles from downtown Gainesville with comfortable prices, Red Roof Plus+ Gainesville is the perfect place to lay your head at night. Video by Andrew Reid.
100% Pet-Friendly
At Red Roof PLUS+ Gainesville your pets always stay free!
Book now!
Florida Gators Football
Planning on attending a Florida Gators football game this year? Stay close to the action when you book with us! See the 2022 home games below:
September 3 VS Utah
September 10 VS Kentucky
September 17 VS South Florida
October 1 VS Eastern Washington
October 8 VS Missouri
October 15 VS LSU
November 12 VS South Carolina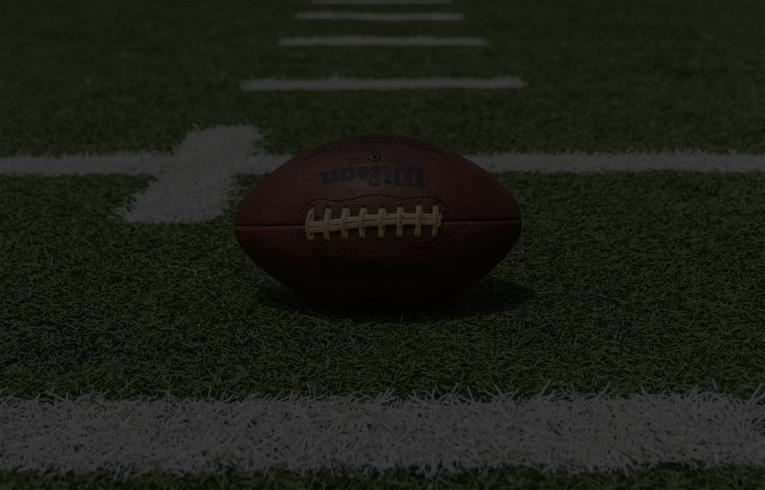 GO FOR A SWIM
Spend the afternoon cooling off from the Florida heat when you go for a dip in our outdoor swimming pool. Book now!

100% Pet Friendly
At Red Roof PLUS+ Gainesville, "You Stay Happy, Pets Stay Free." Make sure your furry best friend has a place to stretch their legs during your stay! Red Roof is right around the corner from Dog Wood Off Leash Park (1.7 miles). Book your stay now.

AAA Approved
Red Roof PLUS+ Gainesville has been rated 2 Diamonds by AAA; "Affordable, with modestly enhanced facilities, decor and amenities." We are proud of our rating and are excited to welcome you during your next trip to Gainesville! Book here - and remember to click the AAA Rate.


Close to Ronald McDonald House
Loved ones of Families staying at Ronald McDonald House can rest easy at Red Roof Gainesville knowing they're close-by. We're just 3.5 miles away and offer savings through our Red Hot Deal, as well as weekly rates should you be staying with us for a while. We look forward to serving you.


GRAB A BITE
Enjoy a hot meal at the variety of options near your stay. Eat at Steak and Shake (walking distance), Miller Ale House (0.2 mile) , Texas Road House Grill (0.2 mile), Cracker Barrel (0.5 mile), Sunny's BBQ (0.5 mile), 4 Rivers BBQ, Bone Fish Grill, Chili's Bar & Grill, TGI Friday's, Olive Garden, Outback Steakhouse, Panera Bread, Starbucks (1 mile) and Carrabba's Italian Grill (1.5 miles). (*Inquire at the front desk for 15% off participating restaurants) Book Now.

REVIEWED: "Great Place to Bring Your Dog!"
"The Red Roof Plus in Gainesville, Florida is a nice surprise. We are traveling with our very senior dog and needed a place to stay for the night. The room has wood floors (no carpeting) which is perfect for senior dogs. We have a refrigerator with a snack box that was filled with water, orange juice, and granola. The room is beautiful and the bed and pillows are very comfortable The staff is exceptionally friendly. Could not ask for more!" Book your stay now!