Macon
2720 Riverside Drive, Macon, GA 31204 | 937-328-1777
Book now!
The Soul of Macon, GA
Experience Georgia charm, comfort food and fresh sweet tea, tons of history, the great outdoors and southern hospitality. You're always welcome here! Learn more at Macon, GA.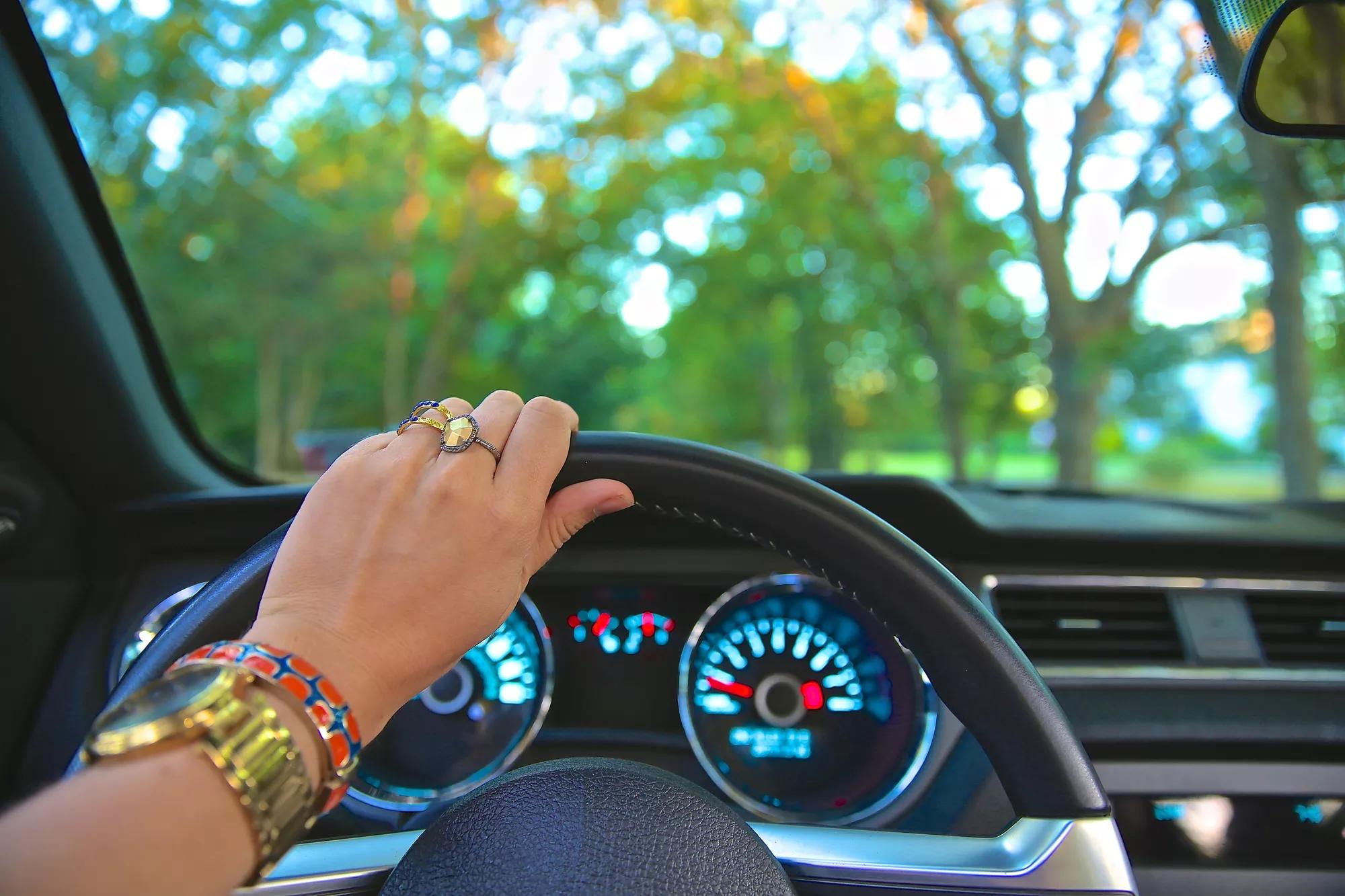 Long Day on the Road?
After driving on the road all day, book a quick and easy stay with Red Roof Inn & Suites Macon.
A Dog Day Afternoon
Bring your furry best friend along with you! Red Roof allows one well behaved family pet per room. Pets stay free, you stay happy. Book your stay now.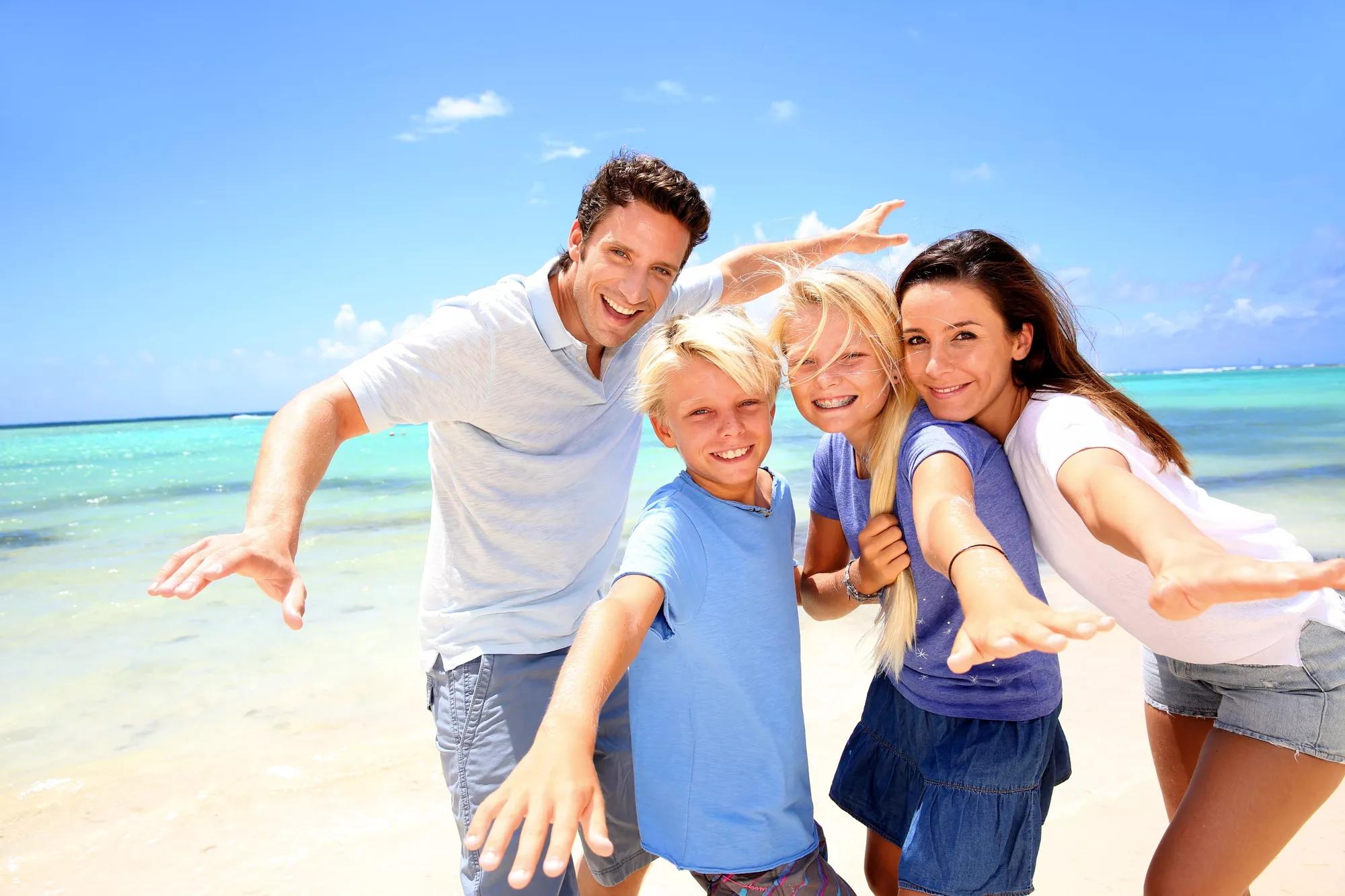 Day Trip to the Beach!
Jump in the car and head East for some sun and sand. One of the top rated beaches in the U.S., Tybee Island is less than 3 hours away. Venture a little further to Hilton Head Island for some added fun.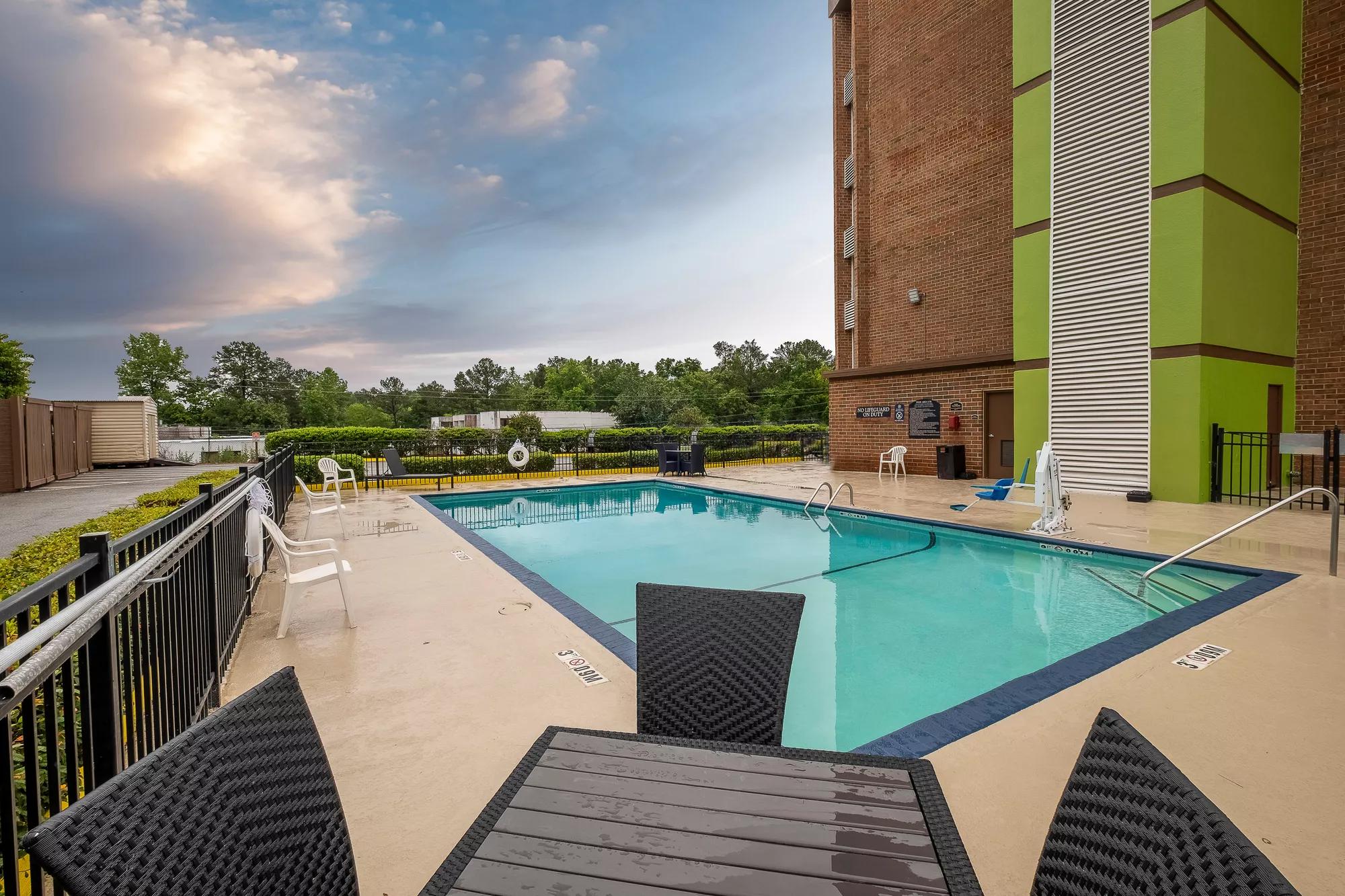 Check out the Pool & Fitness Center
Get a good workout in at our fitness center, then cool off in our seasonal swimming pool.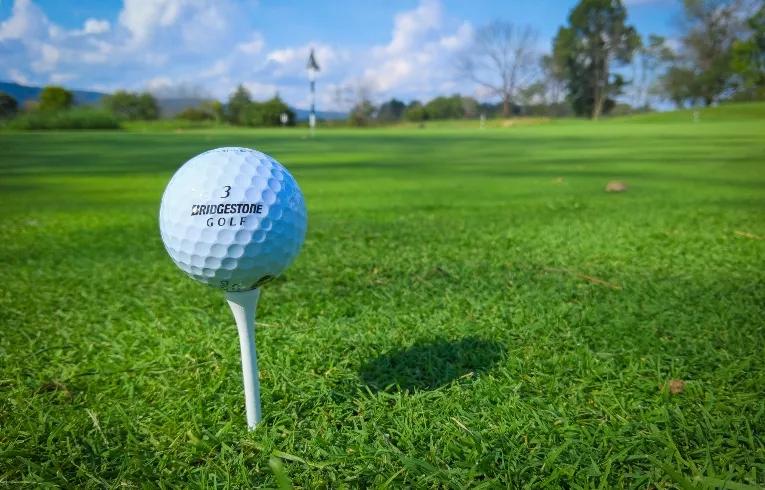 Hit the Green
Play a few rounds of golf at the Healy Point Country Club. Enjoy 36 holes of golf, fine dining, drinks and more! Just 5.8 miles away.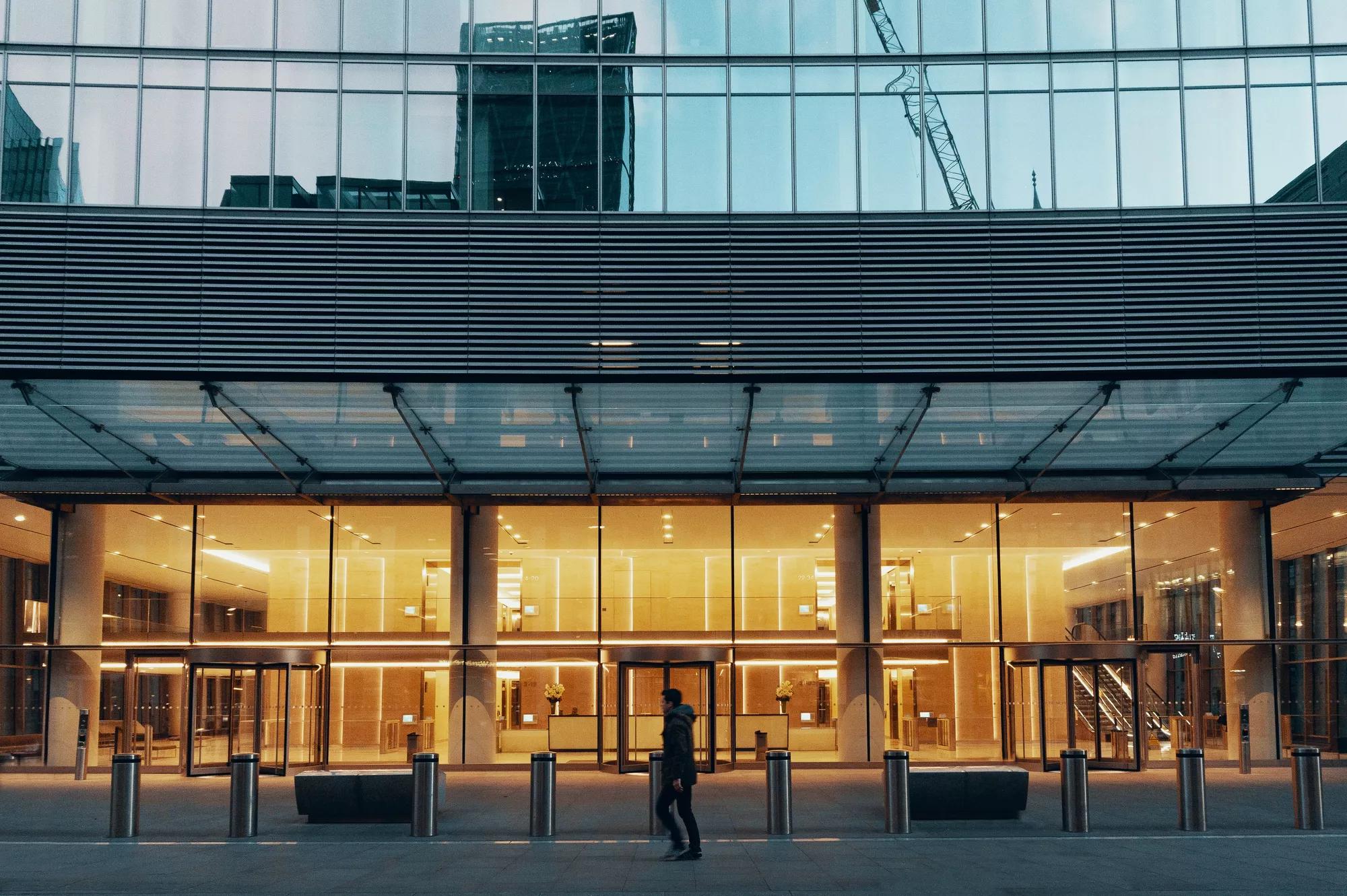 Conventions and Concerts
Did a concert bring you in? Or maybe a business meeting. We are only a 4 mile drive away from the Macon Centreplex and 8.5 miles away from the Anderson Conference Center. Don't miss amazing events at the Macon Centreplex!
Concierge Services
Nearby Healthcare
Visiting a loved one at 
Navicent Health
? Red Roof Inn & Suites Macon is less than 5 miles away from this hospital. Get a good night's rest knowing you're nearby.
Rocky Candy Tours
Rock, roll and stroll through Macon, Georgia's legendary and notorious music history with
Rock Candy Tours
! Walk the streets, ride a trolly or take a step-on motor couch, less than 4 miles away from Red Roof Inn & Suites Macon.
Nearby Dining
Have a great meal at one of the many restaurants in the area: S&S Cafeteria (0.9 mi), Shogun Japanese Restaurant (0.17 mi), Zeafood Time (0.3 mi), Waffle House (0.3 mi), Applebee's Grill + Bar (0.4 mi), Marco's Pizza (1 mi), Arby's (1.58 mi), Longhorn Steakhouse (1.6 mi), Mandarin Chinese (1.69 mi) or Red Lobster (1.8 mi).
"I stayed 3 nights, watching my daughter play college softball in tournament at Mercer University. The lobby was so clean you could have eaten off the floor. The front desk was very helpful and friendly. The room was a clean as I've ever seen in a Red Roof. If you study Red Roof Inn reviews, half are horrible, and half are good. I have probably stayed in 50 different Red Roof Inns, and this was far and away the best. They had a guest laundry! The bed sheets looked brand new. There is even an outdoor pool. A+"