Anderson, IN
6325 S Scatterfield Road, Anderson, IN 46013 | 937-328-1853

The Real Deal!
Credit 
to:
J
ohn
Carr
. The 
Rangeline Nature Preserve
 is only 5.0 miles away from Red Roof Inn Anderson and is pet-friendly.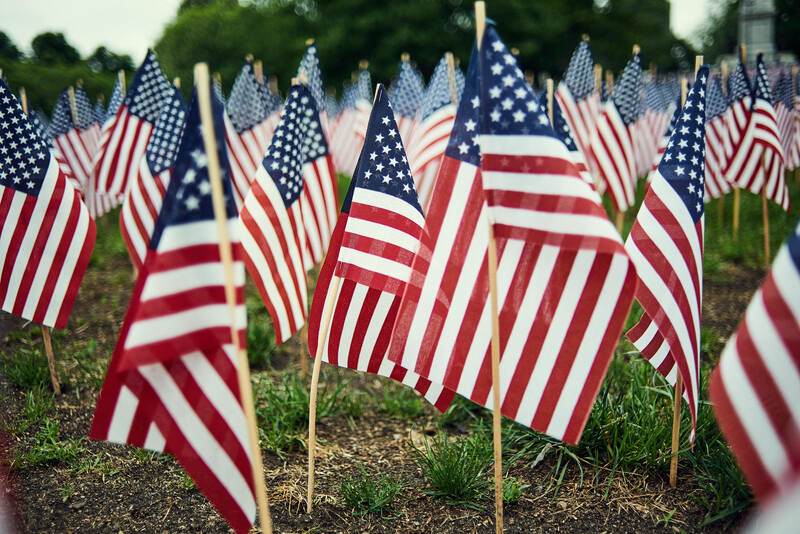 Stay close to your Heroes
Visiting a service member stationed at the Indiana Army National Guard? Rest easy knowing that you're so close! When you choose to stay with Red Roof Inn Anderson, you are only 4.5 miles from your loved one.
A Dog Day Afternoon
Bring your best friend along with you because Red Roof allows one well behaved family pet per room. Book now!
Book now!
Close to Campus
Visiting friends or family on
 campus? Anderson University's campus is only 5.4 miles away from Red Roof Inn Anderson, and a little further out is Ball State University (19.9 miles). Book now!


AAA Member Savings
Enjoy AAA Member Savings up to 10% based on availability! We are excited to welcome you during your next trip to Anderson, IN. Book here - and remember to click the AAA Rate!

Restaurants
2 miles or less away from the property, you find a Golden Corral, KFC/A&W, Culvers, Steak N Shake, Buffalo Wild Wings, Montana Mike's Steakhouse, Cracker Barrel, Red Lobster, Burger King, Bob Evans, Perkins, Ruby Tuesday's, Taco Bell, McDonalds, Pizza Hut, Applebee's, and Olive Garden.

Visit Mounds State Park
Prehistoric Indians, known as the 
Adena
-Hopewell people, have built 10 unique earthworks, all featured at the Mounds State Park, 5.4 miles away from Red Roof Inn Anderson. Come to learn more!  

"Amazing Stay at Red Roof Anderson"
"We were in Red Roof Anderson, Indiana for a weekend trip. The location of the hotel was excellent, the rooms were clean, 24 Hours Coffee Service was scrumptious and the staff were well informed.....overall we had a wonderful stay! Thank you"

Nearby Healthcare
Visiting someone at St. Vincent Anderson Regional Hospital
? Or maybe you yourself need a visit.
 It's only 3.4
 miles away! 
Book now.