Indianapolis North - College Park
9520 Valaparaiso Court, Indianapolis, IN, 46268 | 937-328-1426
Book Now!
Know Before You Go
Walk through the doors of Red Roof Inn Indianapolis North and see all of the quality comfort you can expect during your stay. With great amenities and a location near downtown, Red Roof Indianapolis North is a great spot to relax and rest during your trip.
A Day in Indy
Visit Indy! Spend a day in Indy and you'll find a surprise around every turn. Experience a diverse selection of restaurants, entertainment, and attractions all connected to Downtown via the Cultural Trail.
Families visiting Indy
Above all, you value the opportunity to spend time together without breaking the bank. Follow along as this video shares the recipe for your next ultimate family getaway. Video Credit.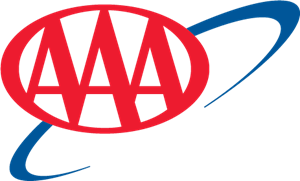 AAA Approved
Red Roof Indy North has been rated 2 Diamonds by AAA; "Affordable, with modestly enhanced facilities, decor and amenities." We are proud of our rating and are excited to welcome you during your next trip to Indianapolis! Book here - and remember to click the AAA Rate!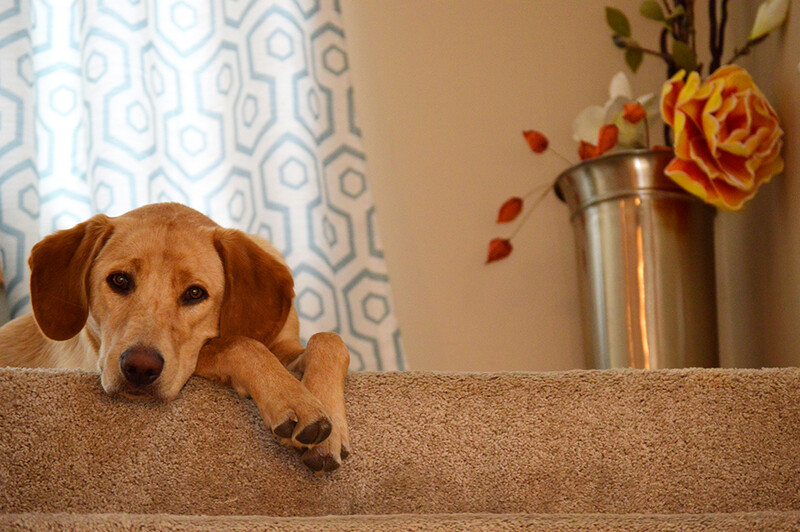 A Pet Friendly hotel in Indianapolis, IN
Red Roof Inn WOWs our pet guests! You stay happy, your pet stays free.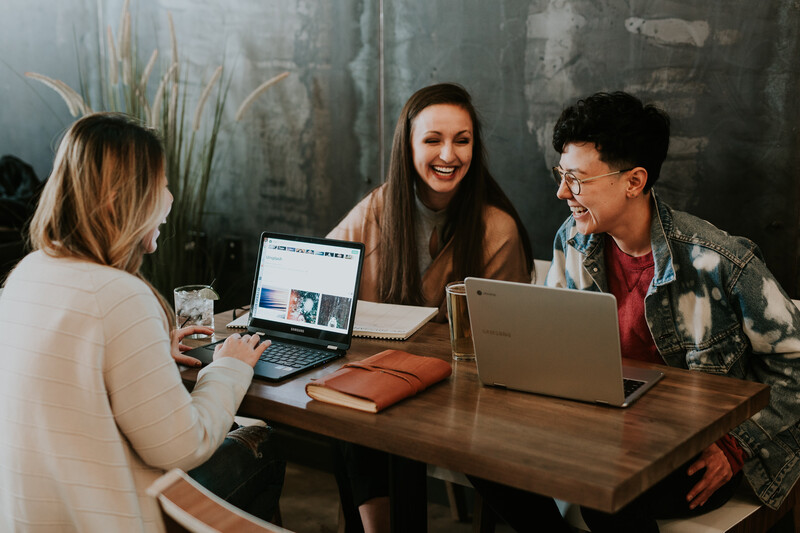 Nearby Colleges
Our property is located 9 miles from Butler University. Taking a tour or attending a meeting on campus? Don't waste any time on the commute, and don't spend any more than you have to. Stay comfortable at Red Roof Inn Indiana North College Park.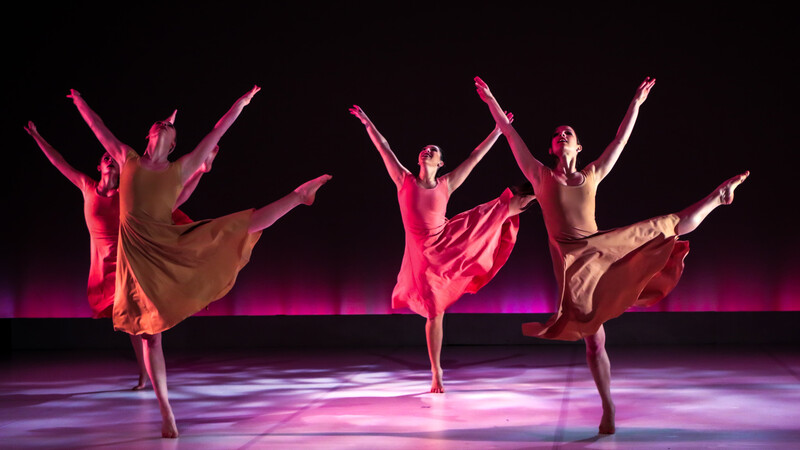 Dinner and a Show
How about catching a dinner show? The Beef and Boards Dinner Theater is just a mile down the road. Witness fantastic performances from actors and musicians while you enjoy dinner. A truly unique experience and tiered seating makes a great show from any seat in the house!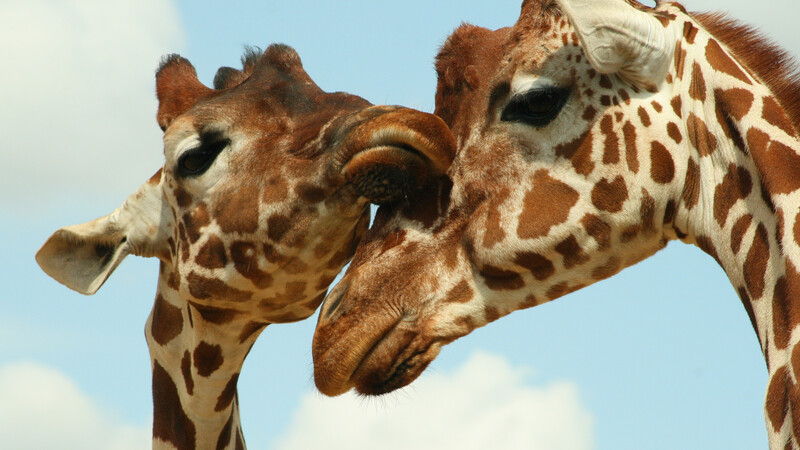 Fun at the Zoo
Our property is 17.6 miles from the Indianapolis Zoo - an incredibly impressive facility featuring over 3800 animals and 320 species. You can actually touch sharks and get up close to the orangutans!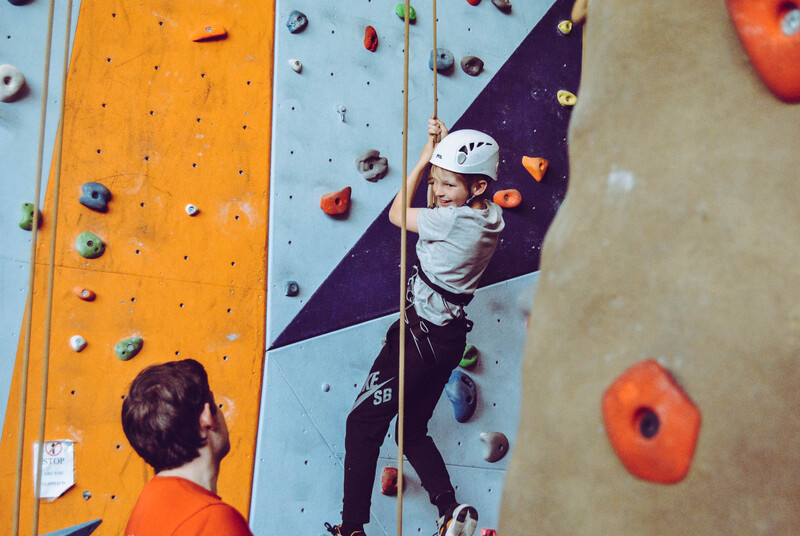 KIDS: Discover, Learn & Explore!
The Children's Museum of Indianapolis takes you to the Dinosphere, China, on Flight Adventures and explores Science. Only 15 miles away!
Concierge Services
How May We Help You?
Our location offers a little something for everyone! We're close to shopping malls, the Children's Museum, Zoo and other family-fun activities, a Dinner Theater, Lucas Oil Stadium and other sporting event venues, Downtown Indy, the Fairgrounds, Convention Center and more! A great location for leisure and business travelers alike.
Nearby Dining
. Chang Fu (walking distance)
. Subway (walking distance)
. McDonald's (walking distance)
. Texas Roadhouse (0.5 mi) 
. Olive Garden (1 mi)
. Outback Steakhouse (1 mi)
. Cracker Barrel (1 mi)
. Red Robin (1 mi)
. O'Charley's (1 mi)
. Panera Bread (2 mi)
Have a Comfortable Stay
This newly renovated 100% smoke-free Inn offers flat screen TVs in all guestrooms. Discover an enhanced experience with all new rooms and our most requested higher-end amenities. A completely remodeled and upgraded stay.
International traveller. Found this hotel to be very clean and comfortable. Rooms were nice and well accommodated with microwave and refrigerators. Overall the property was safe and well lit along with good staff.