Lafayette - Purdue University
4201 South Street, Lafayette, IN 47905 | 937-328-1444
Book now!
Indiana Beach Amusement Park!
Check out this awesome footage by Midwest Coaster Fans of Indiana Beach's Opening Day 2019 that gives an incredible inside look at the great family fun that awaits!
Visit Lafayette
See everything the vibrant city of Lafayette, IN has to offer in this video. Don't forget to book your stay with Red Roof Lafayette, IN! Stay close with us.
Visit Purdue University
If you are coming to Lafayette to visit Purdue University you are in luck. The university is located just 4 miles away from the hotel. Watch the video provided by Purdue University before you step on campus.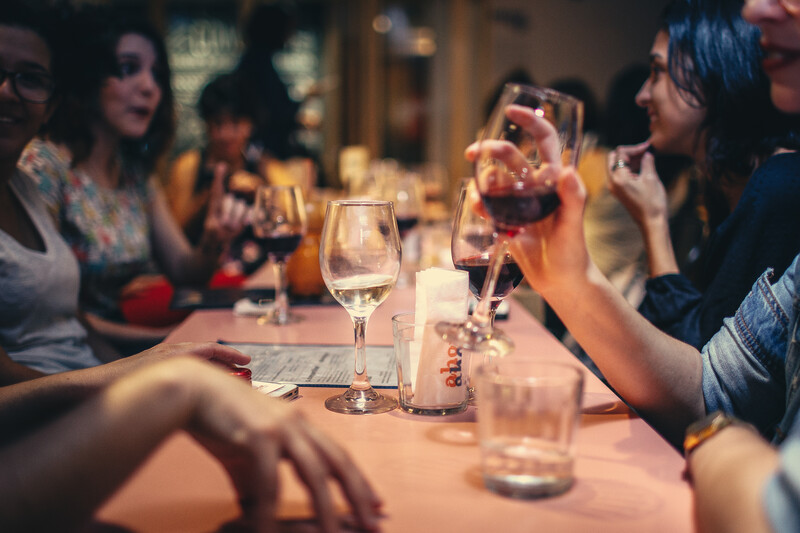 Hungry?
Grab a bite at one of the many restaurants nearby: Buffalo Wild Wings (3.87 mi), China One (4.01 mi), TGI Fridays (0.74 mi, Red Lobster (0.70 mi), Bob Evans (0.16 mi), LongHorn Steak house (0.21 mi) & Cracker Barrel Old Country Store (0.48 mi).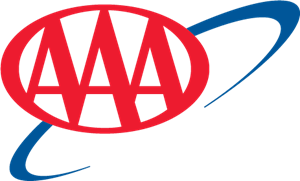 AAA Members
It's easy to save! All members can select our AAA rate when booking to save 15% on your stay!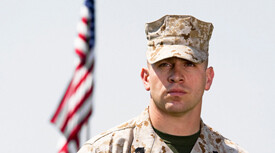 Thank you for Serving
We offer Government and Military savings! Just select our Government and Military rate when booking and save 15% on your stay.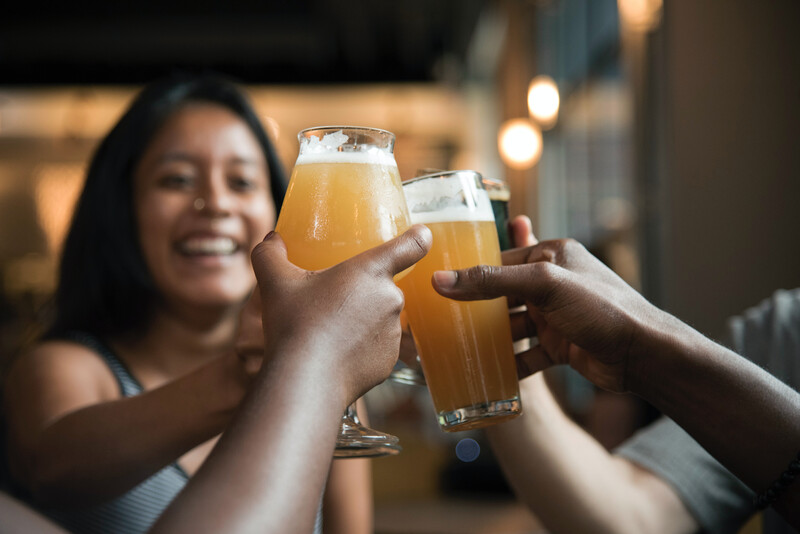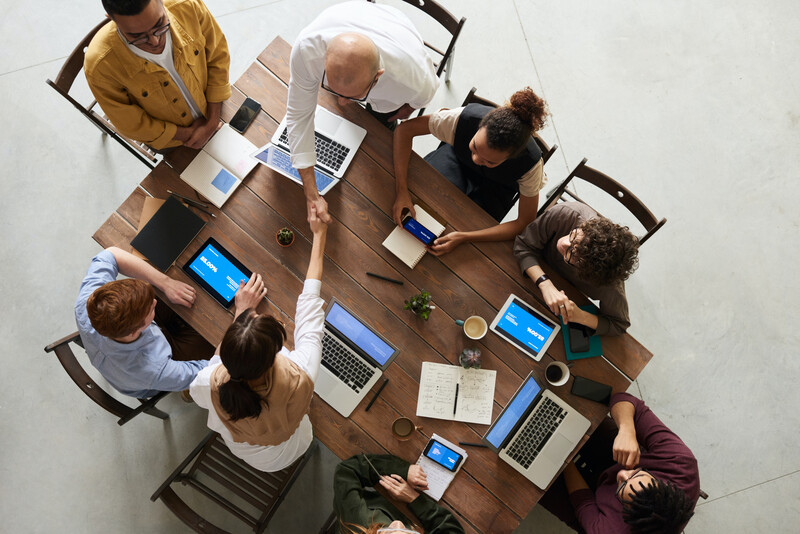 Subaru of Indiana Automotive
Traveling on business to Subaru of Indiana Automotive nearby? Make your business trip easier by staying only 4.8 miles away. To non-business travelers: Subaru offers tours of the plant as well!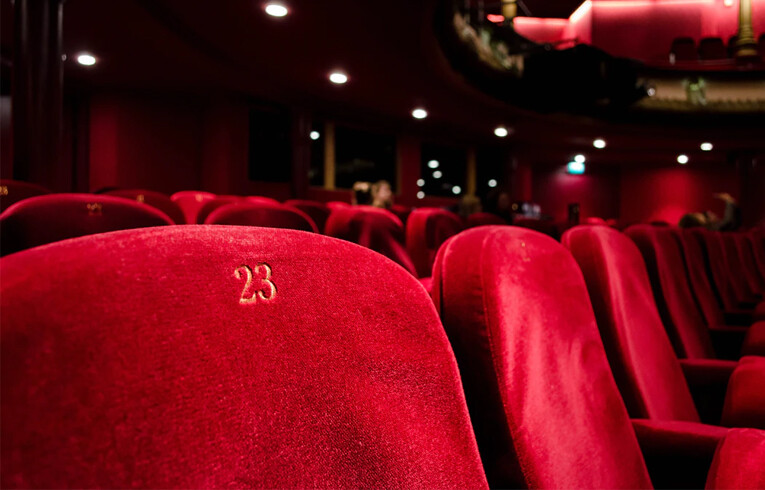 See a Show
Embassy Theatre host live theatre, concerts and other live shows all year round. All just 4 miles away from Red Roof!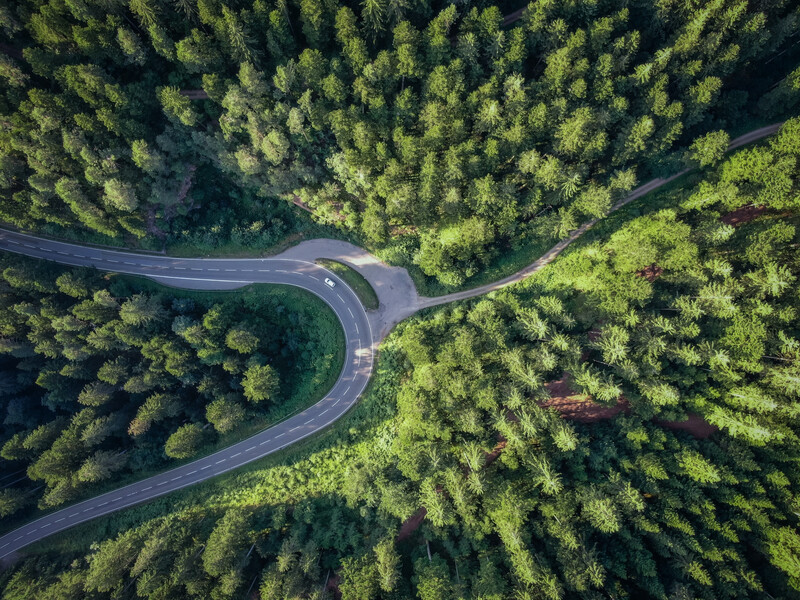 Concierge Services
Fast. Free. Verified Wi-Fi™.
We've been audited, verified and qualified for certification! Verified Wi-Fi™ means Red Roof now offers speeds that will allow you to stream your favorite movies, video games and music when staying at our Red Roof property. Explore this site to experience FAST + FREE activities nearby, and let Red Roof Inn Lafayette be your companion!
Welcome, Construction Teams
Crew workers, pipeline and construction teams, please call the property directly for special rates! Plus, free breakfast each morning and coffee around the clock is a fantastic bonus.
Shopping
The 
Tippecanoe Mall
 is only 3.4 miles away from our Red Roof property. Stay with us, and have access to more than 100 specialty stores, including Kohl's, Macy's, and H&M.
"We are part way through a 15 day college tour trip and we were pleasantly surprised by how comfortable and clean the room was. The staff was incredibly polite (even went so far as to help us carry luggage!). For the price, it is an exceptional value! The only downside was that there wasn't an elevator (doors open to the outside walkway) which was cumbersome, but even with that in mind, it was very quiet in the room!"