Lexington
1980 Haggard Court, Lexington KY 40505 | 937-328-1429
Book Your Stay Today
Experience Lexington Like a Local
Horses, bourbon, food, nightlife – Lexington has it all! Enjoy Southern hospitality at its finest and discover all the local experiences of this charming city. Book with us today!
Pets Stay For Free!
At Red Roof Inn one well-behaved family pet is welcome to stay with you for free! Masterson Dog Park is just a quick 15 minutes away from the property. Don't lose sleep worrying about your fur baby at home, bring 'em along!
Along the Bourbon Trail
When visiting Kentucky, tasting the bourbon is a must. Learn the history and go on a bourbon tour at a distillery or take the famous Kentucky Bourbon Trail.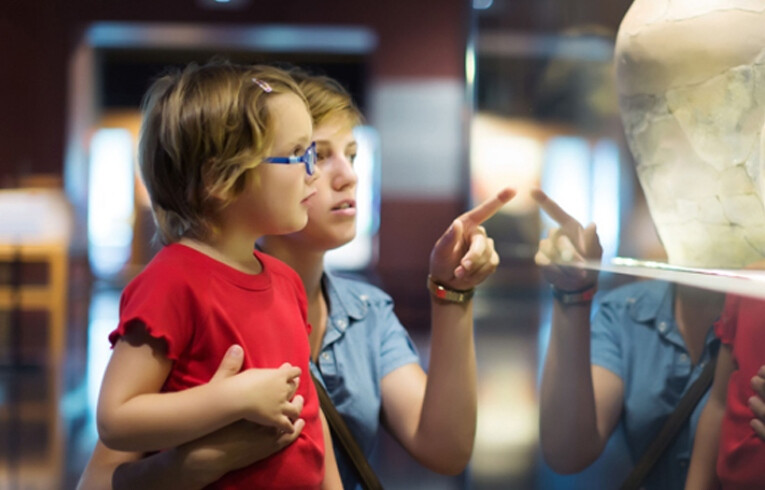 Ashland, The Henry Clay Estates
The highlight of a visit to Ashland is the guided tour of the 18-room mansion. You will enter the front door and begin a journey through the Clay family mansion and time travel from the 18th century to the present. Visit while you stay with us, only 5 miles away.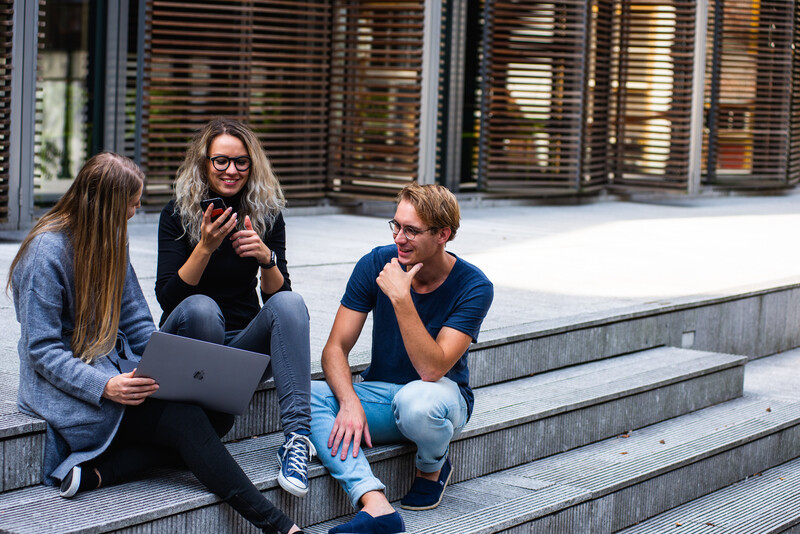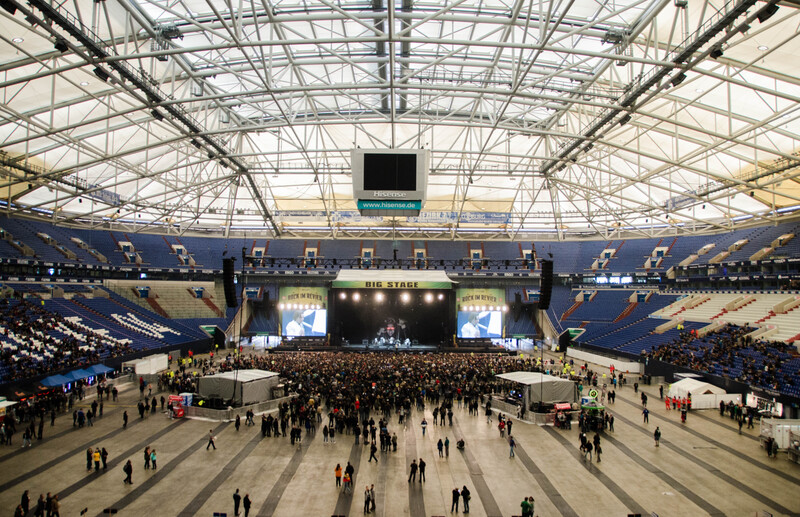 Calling all Conventions
The Lexington Convention Center is located just three miles away from the property and is home all types of conventions, trade shows, banquets, conferences and more! Whether you're the one planning the event or attending it, you will soon understand why Lexington Convention Center's mantra is "easy to visit, hard to leave."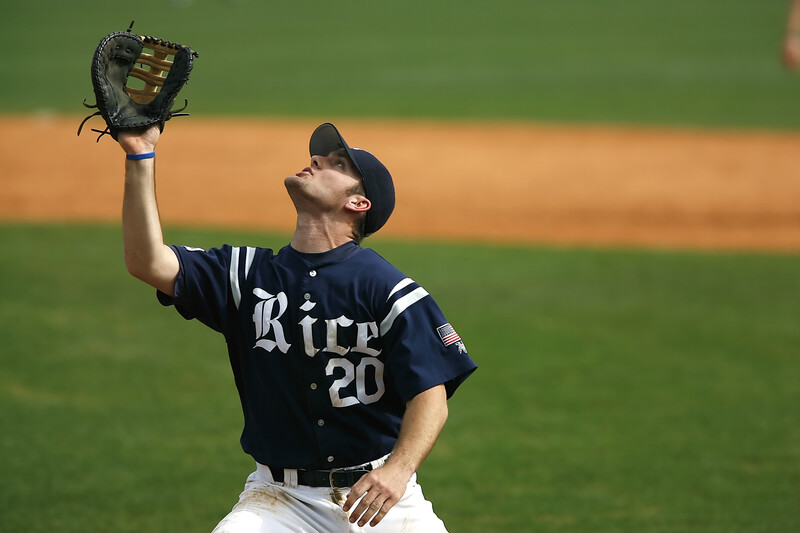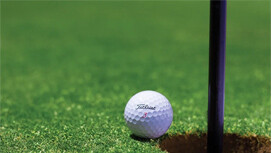 Kearney Hill Golf Links
Kearney Hill is a premier public golf course, located in northwest Fayette County. Totally unlike any other golf course in the area, Kearney Hill Links has drawn rave reviews from golfers. Play a round and book your stay!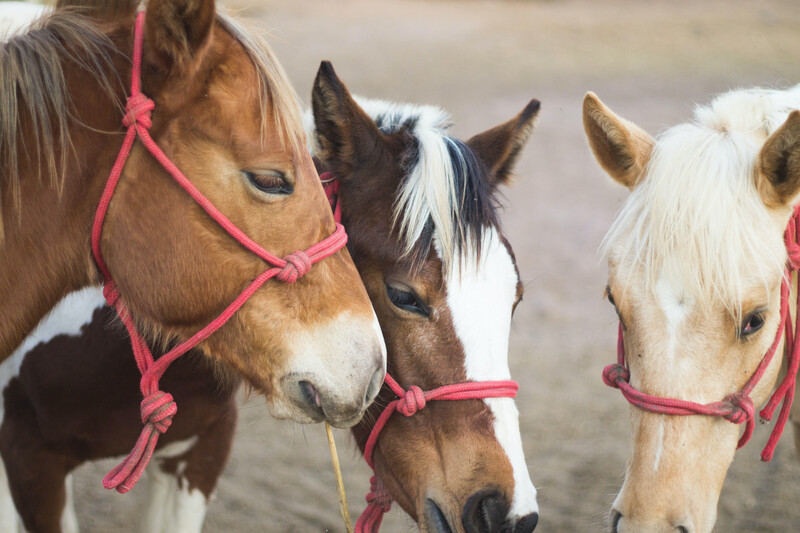 Close to the Equine Hospital
Stay close during your visit to Rood and Riddle Equine Hospital. Relax during your horse's treatment and know they are in good hands close by. Enjoy a discount on your stay with VP+ 622337.
Concierge Services
Fast. Free. Verified.
We've been audited, verified and qualified for certification! Verified Wi-Fi means Red Roof now offers speeds that will allow you to stream your favorite movies, video games and music when staying at our Red Roof property. Explore this site to experience FAST + FREE activities nearby, and let Red Roof Lexington be your companion.
Enjoy a Hot Meal
Enjoy a hot meal at great spots like Horseshoes Bar & Grill (walking distance), Penn Station (0.5 mi), Waffle House (1 mi), Golden Corral (1.5 mi), Bob Evans (3 mi), Cracker Barrel (3 mi), Joe Bologna's (3.3 mi), and Malone's Steak House (7.2 mi).
100% Smoke Free
Red Roof Inn Lexington is 100% Smoke-Free with Newly Renovated Rooms, conveniently located off I-75/I-64 at Exit 113. Our friendly team members look forward to providing information on all area attractions.
Staying A While?
Whether it's business or leisure that brings you to Lexington, Red Roof Inn Lexington offers weekly rates, free long distance calls, free parking and free expanded cable! This property also provides freshly brewed coffee in the lobby each morning.
I was in a hurry this morning as I was trying to explain to the manager how awesome her evening front desk girl is and want to make sure they know! When I was checked in the room I was given had a bad battery in the alarm; the girl at the front desk I want to say Beatrice; switched me rooms out. In the confusion of changing rooms I mistakenly left a pack of cigarettes with a $100 in it. Not noticing until after we had gotten settled in the new room and an hour away at a job site. Panicking I come back to thr front desk a good deal later and this sweetheart had the pack. Money still inside. That is integrity and honestly she didnt even have to say a thing. It meant alot and I definitely have learned my lesson about being careless with money; she could have pocketed it and thrown the cigarettes away. Refreshing to see good people still exist in the world.