London I-75
110 Melcon Lane, London, KY 40741 | 937-328-1620
London-Laurel County Tourist Commission Presents...
Experience all that London-Laurel County has to offer. Learn more.
100% Pet Friendly
Red Roof Inn London I-75 makes traveling easy. No need to worry about a place for your pet to stay, your furry friend can tag along! Red Roof Inn London I-75 is 100% pet-friendly.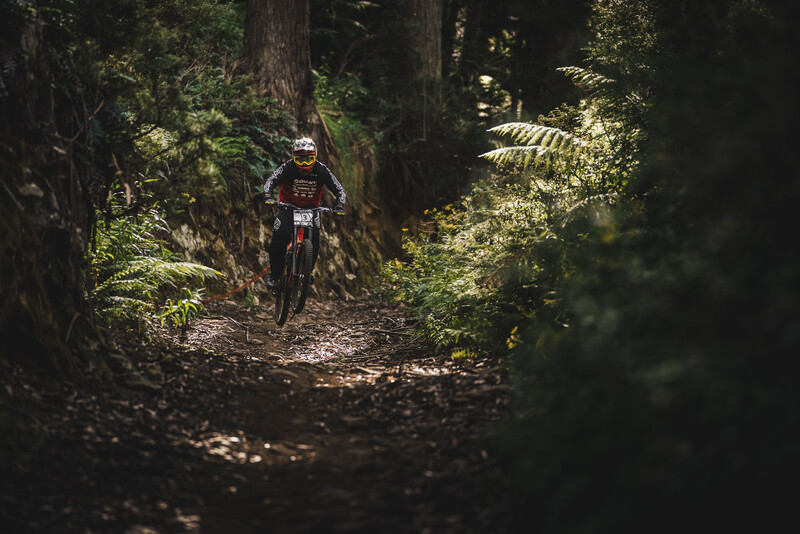 The Need for Speed and Off-road Racing
If you're racing OR a bystander for an upcoming drag race at London Dragway, stay close-by! Daniel Boone MX Motocross facility is nearby, too, both just 15 minutes away. Whether you're an off-road pro or an amateur, be sure to check out Wildcat Adventures. Nestled on 2,000 acres, you can ride for hours! Only 11 minutes away.

Wildcat Harley-Davidson is only a few minutes drive. Stop in for all your Harley needs when in town! With knowledgeable staff and both used and new inventory, they're sure to have everything you're looking for.
Book now!
Restaurants
Less than 1 mile away is an Arby's, KFC, Gondolier Italian, Waffle House, Cheddar's Scratch Kitchen, Shiloh's Roadhouse Restaurant, Cracker Barrel, White Castle and more! Click here for a full list of dining options in London. Harland Sanders Museum & Café, 11.3 miles away, is the site of the Colonel's first Kentucky Fried Chicken restaurant. Book now!


Save on Your Government Travel!
Traveling for government business. Save 15% on your stay when you book with Red Roof Inn London I-75. The offer is valid for all government, military and state police travelers, including employees of the Federal U.S. Marshals Service, U.S. District Courthouse and Federal Bureau of Investigation. Get your rate by selecting Government/Military under Special Rates on redroof.com when you book your stay!

Visitors to the Walmart D.C.
The Walmart Distribution Center is just 4 miles away from our hotel. Call the property for special offers for affiliated employees, business people and truck drivers.

Wildcat Harley-Davidson
Looking for a new bike to cruise the open roads on? Wildcat Harley-Davidson is here to answer your call! Home to the largest showrooms in Kentucky, this Harley dealer also offers a great selection of parts, accessories and more. They even host classes on how to ride and other special events all year round! Located just a mile and a half away from Red Roof Inn London I-75!

AAA Approved
Red Roof London has been rated 2 Diamonds by AAA; "Affordable, with modestly enhanced facilities, decor and amenities." We are proud of our rating and are excited to welcome you during your next trip to London, KY! Book here - and remember to click the AAA Rate!

"Great pet friendly place"
"This is a great and clean hotel. The service at the desk was excellent. If you stay any other place in London, you will regret it. It is pet friendly and overall nice for the price. I have stayed here more than once, and I anticipate further stays with them."