Boston - Southborough/ Worcester
367 Turnpike Road, Southborough, MA | 937-328-1453
100% Pet-friendly
At Red Roof Inn Boston - Southborough/Worcester, "You Stay Happy, Pets Stay Free!" Enjoy your stay at our pet-friendly hotel near Southborough, MA. Book now!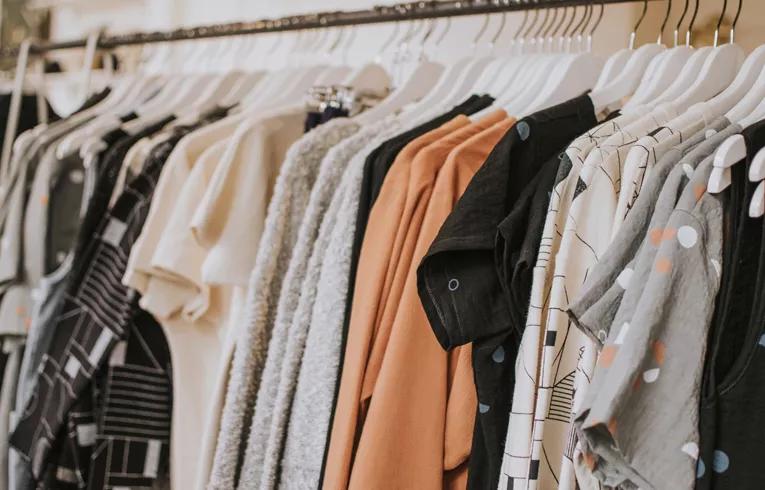 Shop 'til you Drop
Spend the day shopping for the latest trends, dining, or watching a movie at the Solomon Pond Mall (10.6 mi) or the Natick Mall (9.4 mi). Convenience is close-by as well - Target, Walmart and Stop and Shop Grocery store are within a short drive.
Boston Marathon
Don't miss the historic Boston Marathon April 18th, 2022. We are located less than 10 miles away from the starting line. Book now!
Book with us now!
Explore Boston
Take a trip into Boston where you can explore museums, go shopping, dine and more. Visit attractions like the Massachusetts State House, the Boston Tea Party Ship, Freedom Trail, and Lexington and Concord Battle Sites. All around 30 miles away. Book now!




Apex Entertainment
There is something for every member of the family at Apex Entertainment. With over 100,000 square feet of pure fun - what will you do first? Choose from bowling, go karts, arcade games, bumper cars, and more!

CLOSE TO CAMPUS
Visit a family member, your alma mater, or catch an event at: Framingham State University (7.1 mi), University of Massachusetts Medical School (11 mi), WPI (13 mi) MCPHS University (13 mi), Wellesley College (14 mi), Assumption College (22 mi), M.I.T. (28.5 mi), Harvard University (28.7 mi), Northeastern University (30.8 mi), and Boston College (32.5 mi)!

What's Cooking?
Not sure where to eat when staying with us? Check out one of these nearby restaurants: Wendy's (0.8 mi), McDonald's (1.5 mi), Bertuccis (2 mi), Three Gorges Chinese (3 mi), Harry's Diner, Hola! Restaurante & Tequila Bar, YamaFuji Asian Fusion, Mauro's Village Cafe, Owen O'Leary's, Uno's Chicago Bar and Grill (4 mi), and Outback Steakhouse (5 mi). Eat well, sleep well. BOOK NOW!

Close to Base
Stay close to base when traveling to U.S. Army Natick Soldier Systems Center (13.1 mi) and Fort Devens Army Base. At Red Roof Inn we support our troops, whether traveling on leisure, as a government contractor, on official business or as military friends and family, click here for more information on our military discount. Visit the Massachusetts Vietnam Veterans Memorial, just 12.6 miles away!

"Quiet, Convenient and Friendly Stay"
"Just spent three nights at the Red Roof in Worcester and was pleasantly surprised (having never stayed at a RR before) by the quiet, rest- full nights I had. The staff was very nice, and the location is a 25 minute drive to Boston...plus it's far enough from the I-495 to hear any traffic noise. A perfect Boston-Hartford "home base" stop.."