Washington DC - Columbia/ Fort Meade
8000 Washington Boulevard, Jessup, MD 20794 | 937-328-1543
Book Now!
Welcome to Washington, DC
Get a glimpse of the real Washington, DC and learn to see the city like a local. Visit Washington DC while staying with us.
Welcome To The Speedway
Experience a thrill like no other! European-style indoor go-karting! The almost 70,000 square feet state-of-the-art facility that is Autobahn Indoor Speedway is completely indoors for perfect racing conditions every day.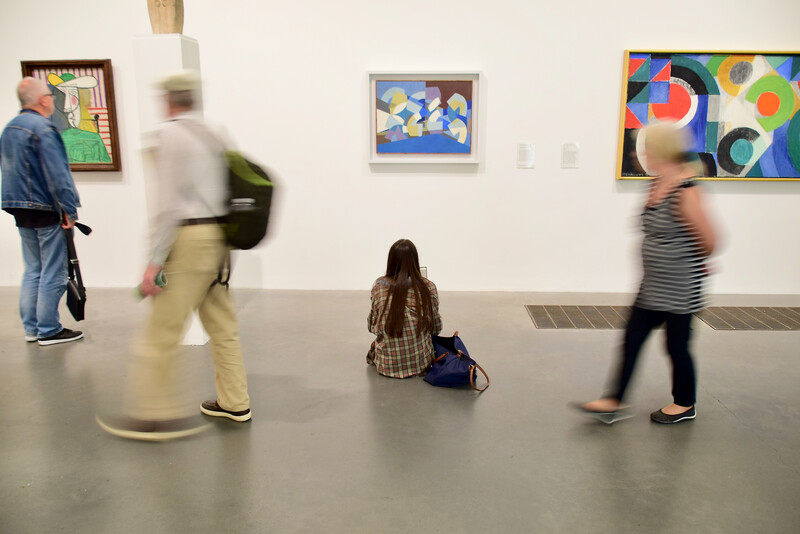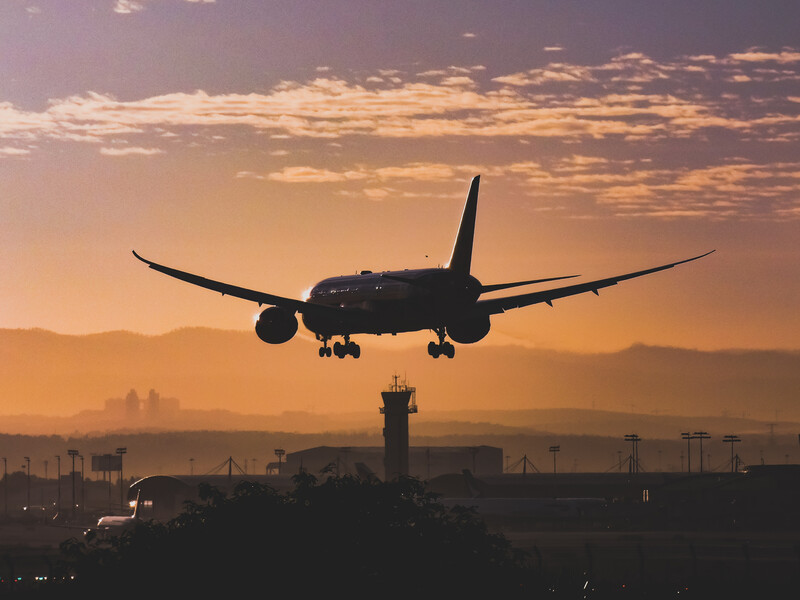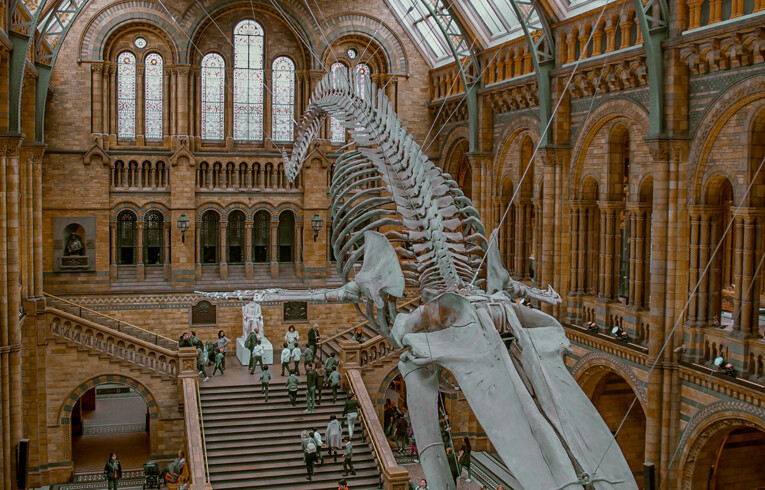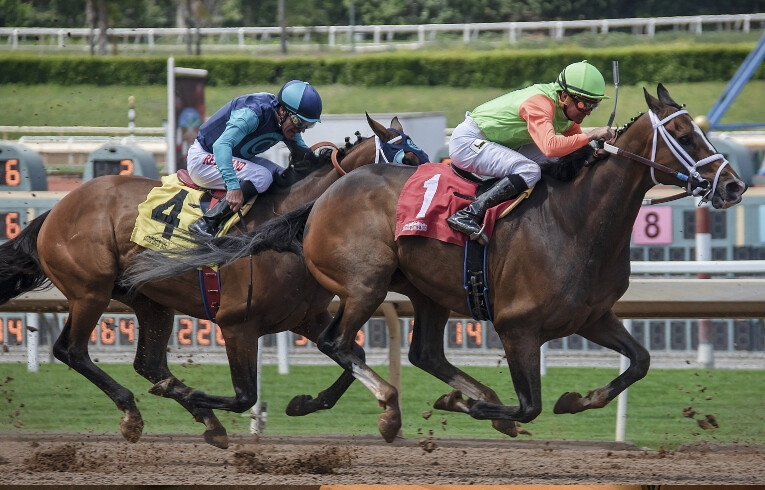 Close to the Fairgrounds
Home of the Howard County Fair, the Howard County Fairgrounds (20 mi) host events all year long. Anne Arundel County Fairgrounds hosts events all year round as well!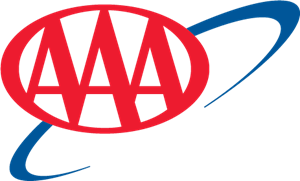 AAA Approved
Red Roof Washington DC Columbia has been rated 2 Diamonds by AAA; "Affordable, with modestly enhanced facilities, decor and amenities." We are proud of our rating and are excited to welcome you during your next trip to D.C. / Columbia / Jessup! Book here - and remember to click the AAA Rate!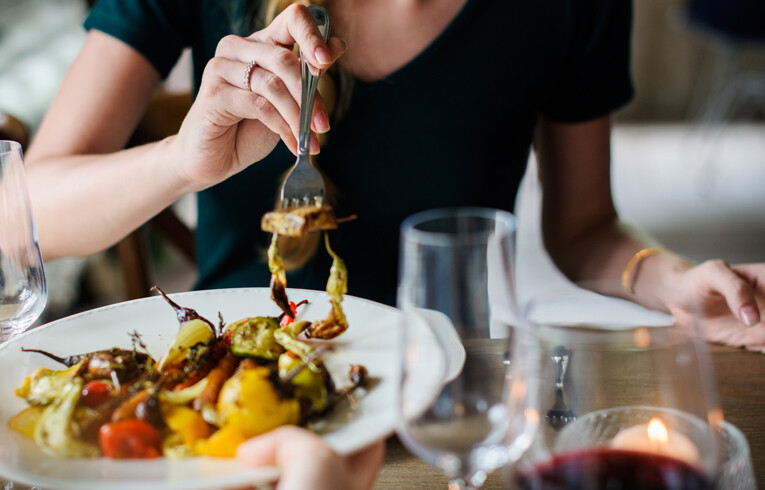 Featured Local Restaurant
A local favorite restaurant with some uniquely modern seafood cuisine as well as classic favorites, Cazabe Restaurant (2.1 mi) is a must try for any seafood fan during their stay at Red Roof Washington D.C. Columbia.
Concierge Services
Fast. Free. Verified.
We've been audited, verified and qualified for certification! Verified Wi-Fi means Red Roof now offers speeds that will allow you to stream your favorite movies, video games and music when staying at our Red Roof property. Explore this site to experience FAST + FREE activities nearby, and let Red Roof Washington DC Columbia be your companion.
100% Pet-Friendly Hotel
One well-behaved family pet is permitted, at no additional charge! Enjoy your stay at our pet friendly hotel near Jessup, MD. Bring your fuzzy friend on a vacation with you when you stay with us!
Amazing stay. Stayed here for several days for business. From the friendly welcome at check-in to the recently renovated rooms with hardwood floors and business speed internet, to smiling helpful service from GM at checkout.