Detroit - Dearborn/Greenfield Village
24130 Michigan Avenue, Dearborn, MI 48124 | 937-328-1539
Click Here To Book
Vibrant Detroit
Things are happening in Detroit that are going to reinvent the American city," says Vice President of Marketing and Communications at Wayne State University, Michael Wright. It's a perfect statement to explain the state of downtown: exciting, safe and walkable and different from both other cities and what visitors come to expect.
Visit Glass Academy!
Awe-inspiring classes and workshops on the art of glass blowing await at Glass Academy. Something new is always happening at the gallery. They're just 4 minutes away!
Motown's Grit, Glamour & Glory
Learn about the ladies of Motown at the Motown Historical Museum's Girl Groups: The Grit, The Glamour, The Glory exhibit.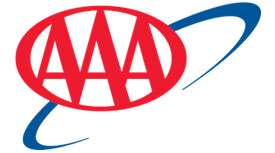 AAA Approved
Red Roof Inn Detroit Dearborn has been rated 2 Diamonds by AAA; "Affordable, with modestly enhanced facilities, decor and amenities." We are proud of our rating and are excited to welcome you during your next trip to Dearborn! Book here - and remember to click the AAA Rate!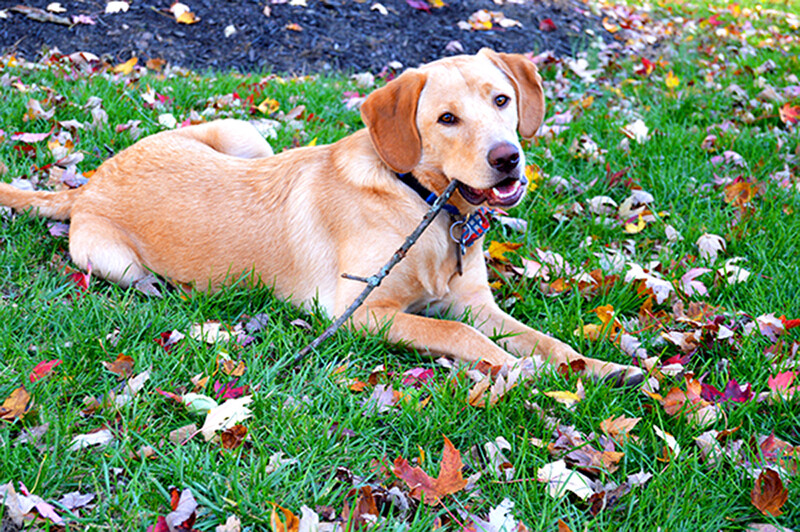 Pet Friendly Always.
At Red Roof Inn Detroit - Dearborn/Greenfield Village, you stay happy, pets stay free. Bring your four-legged child with you!
Nearby Dining
Enjoy a good meal at Leon's Family Diner (0.2 mi), Bob Evans (0.5 mi), Miller's Pub (0.5 mi), Westpoint Barbeque (1 mi) and TGI Friday's (3 mi).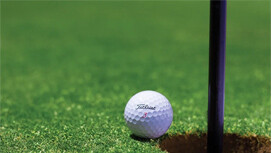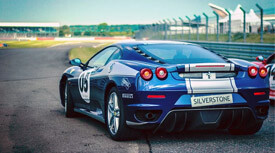 Ford World Headquarters
Visiting Ford World Headquarters? Here for a meeting? Stay close by. We're located just 4 miles away.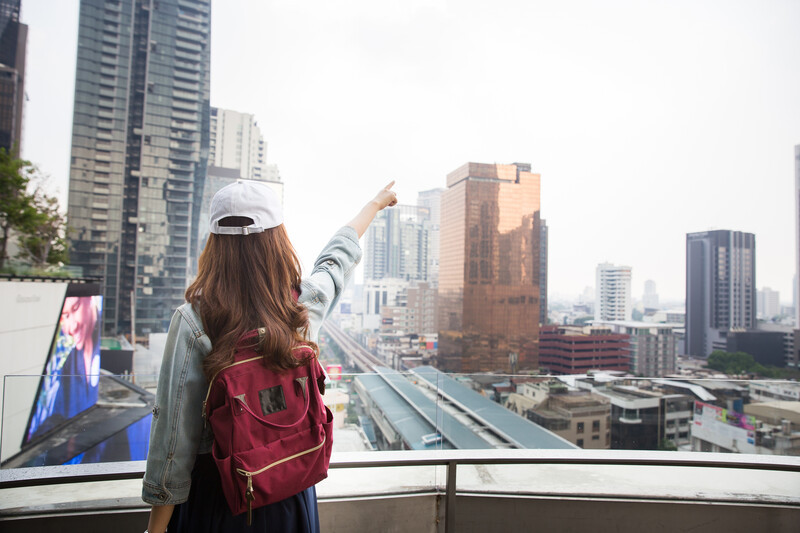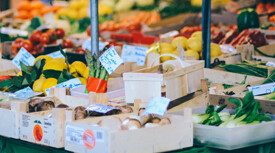 Visit the Marketplace
Find everything you need and want at the Taylor Town Center Marketplace. Just 4 miles away from Red Roof! Get 20% Off your room by using the VP#624259 when you book your stay.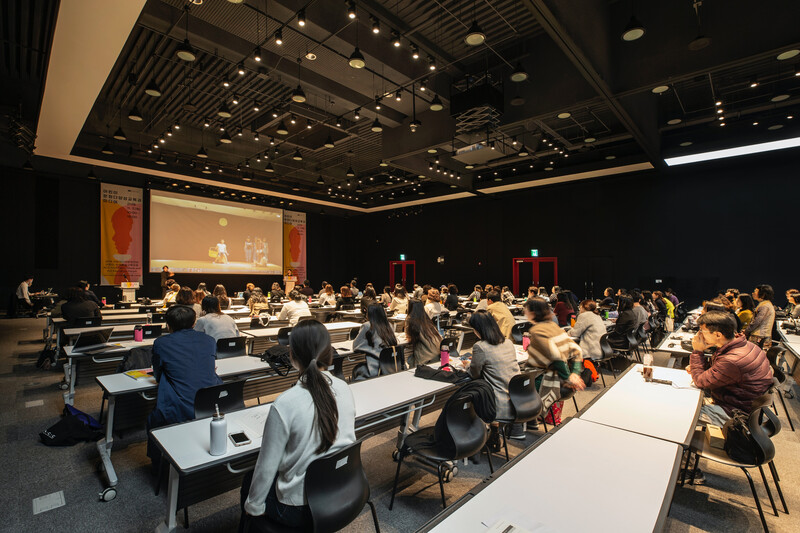 Expos and Conventions
Macomb Community College Sports and Expo Center hosts trade shows, job fairs, graduations year round. Use the VP#625083 to save 15% on your room when you book your stay with us! Attending a convention or conference at TCF Center? Save 15% on your stay during the event by using the VP#625189 when you book your stay! We're 17 miles away.
We wanted an inexpensive hotel close to the Henry Ford Museum and Greenfield Village. The room was a little small but was nicely decorated in a modern style. The office staff was friendly. Hot coffee and tea were also available. Our stay was on a weeknight which was less expensive than the weekend.