Detroit - Plymouth/ Canton
39700 Ann Arbor Road, Plymouth, MI | 937-328-1405
Start Planning Your Stay
Get a Sneak Peek
See the comfortable state-of-the-art guest rooms and the cozy lobby of Red Roof Inn Plymouth/Canton in this virtual tour. Then be sure to book your stay!
100% Pet-Friendly
You stay happy, pets stay FREE! Book now!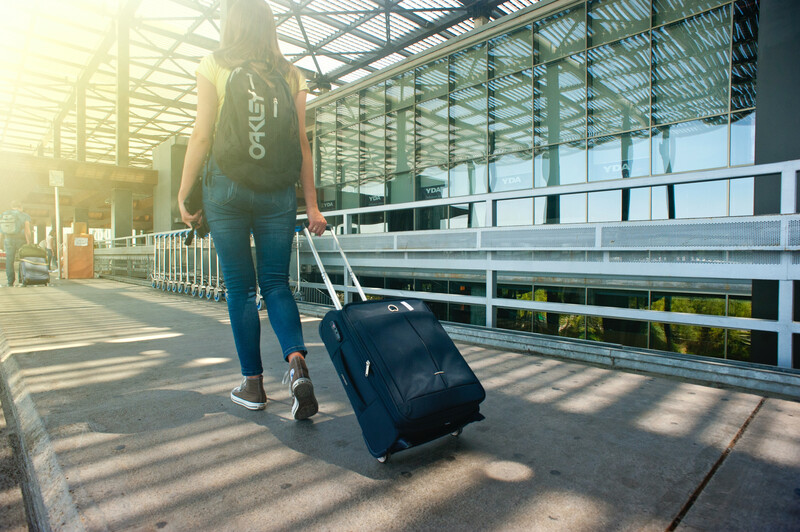 Close to the Airport
Book your flight and be close to Canton-Plymouth Mettetal Airport (1.43 mi), Detroit Metro Airport and Willow Run Airport (10.29 mi)! Stay with us!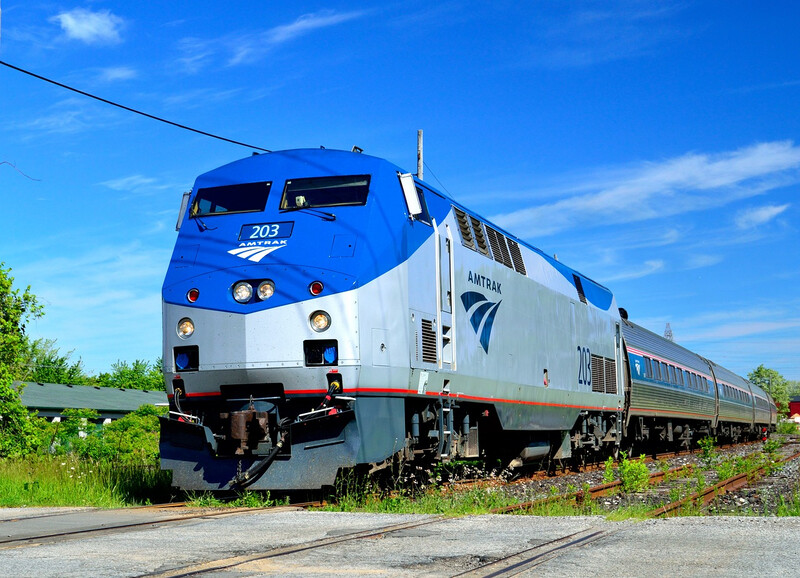 Light Rail System
Take the Detroit People Mover for the best way to get around all the top attractions and spots in Downtown Detroit. The 2.9-mile track stops at 13 stations.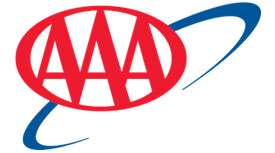 AAA Approved
Red Roof Detroit Plymouth has been rated 2 Diamonds by AAA; "Affordable, with modestly enhanced facilities, decor and amenities." We are proud of our rating and are excited to welcome you during your next trip to Plymouth! Book here - and remember to click the AAA Rate!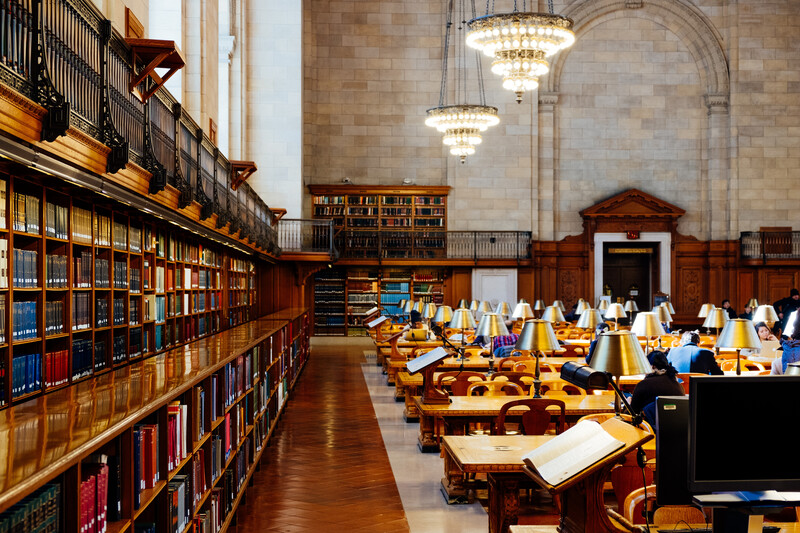 Concierge Services
Nearby Dining
Less than a mile and a half away you can find a Dunkin Donuts, Lakepointe Yacht Club, Midtown Grill & Bar and more. Station 885 and Compari's on the Park are just 2.5 miles away. For a full list of dining options in Detroit, click here.
Book now!
Local Malls
Shop for the latest fashion trends and home products at
Twelve Oaks Mall
(12 miles away) or
IKEA Canton
(4 miles away). Save by staying with Red Roof and have more to spend on your shopping spree.
Book now!
Pets Stay Free
Don't worry about leaving your pet at home when you travel! Red Roof Inn - Plymouth/Canton is a 100% pet-friendly hotel!
Book your stay with us today!
Hotel Amenities
Free Wi-fi
Free coffee and tea in the lobby
ADA Accessible Parking
Hair Dryer - available at front desk
Portable cribs
Kids and pets stay free
"I have stayed here three years in a row for business. The brothers that run it do not put up with nonsense so it is quite and comfortable. I stay long term so I rent by the week or month and the price can't be beat. My brother and I shared a room this year as he was working in the Detroit area so the price was even better. Rooms are clean, comfortable and have desks and flat screen TV larger than the last Marriott I stayed in. Great price for a nice room."