Cameron
501 Northland Drive, Cameron, MO 64429 | 937-328-1624
Book now!
Stay With Us!
Get one of the best budget hotel experiences in Cameron when you stay at Red Roof Inn Cameron, MO.
Lose Your Mind
Previously known as St. Joseph's State Lunatic Asylum No. 2, the Glore Psychiatric Museum exhibits 130 years worth of history of the state hospital and centuries of mental health treatment (33 mi). Video Credit: Insider Perks
Take a Tour
See Red Roof Inn Cameron's newly renovated rooms and state-of-the-art lobby in this virtual tour. Book your stay today!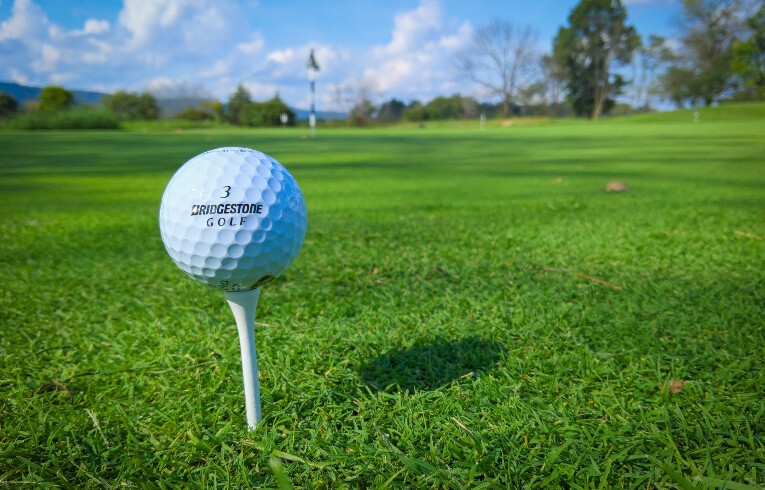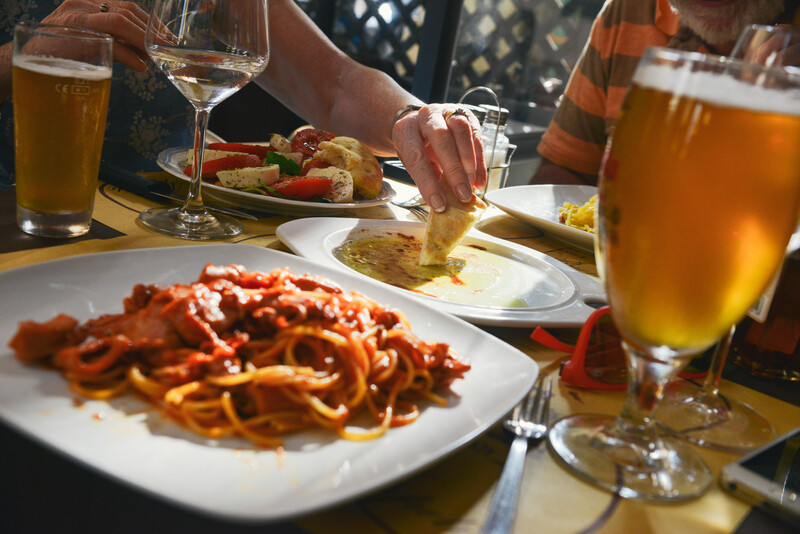 Nearby Dining
Enjoy some of the best food in Cameron at McCorkle's Eatery & Pub, just a mile away from the hotel! Other nearby restaurants include Dairy Queen, Washington Street Food, KFC/Taco Bell, Burger King, Sonic, Dino's Diner, Tub Creek BBQ, Hunan, and more!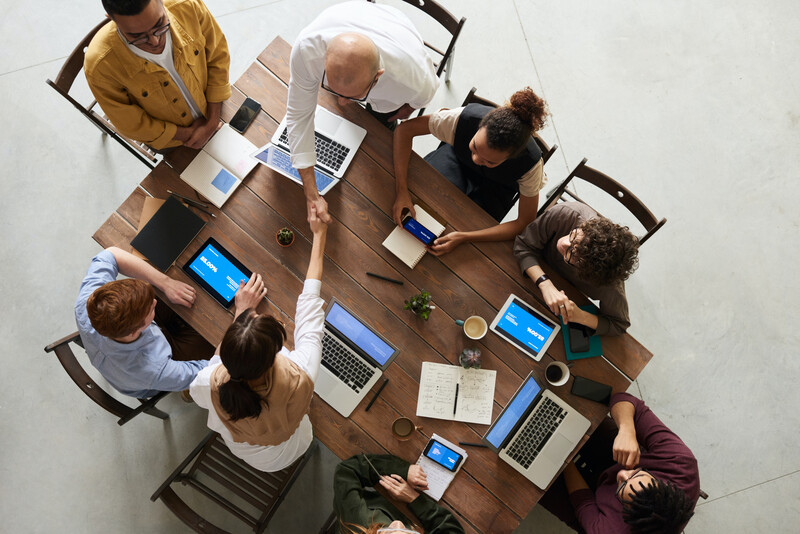 Missouri Star Quilts HQ
Red Roof Cameron is close to Missouri Star Quilts. Coming to work, attending a meeting, or visiting the plant? Stay with us!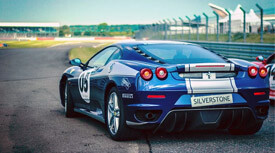 Speedway Thrills
For the adrenaline junkies, visit the US 36 Raceway (7.6 mi) and I-35 Speedway (12 mi) to watch drag and dirt racing! Open to the general public, they have water super pro, sportsman, motorcycles, Jr. dragsters, 4-wheelers, ATVs and more!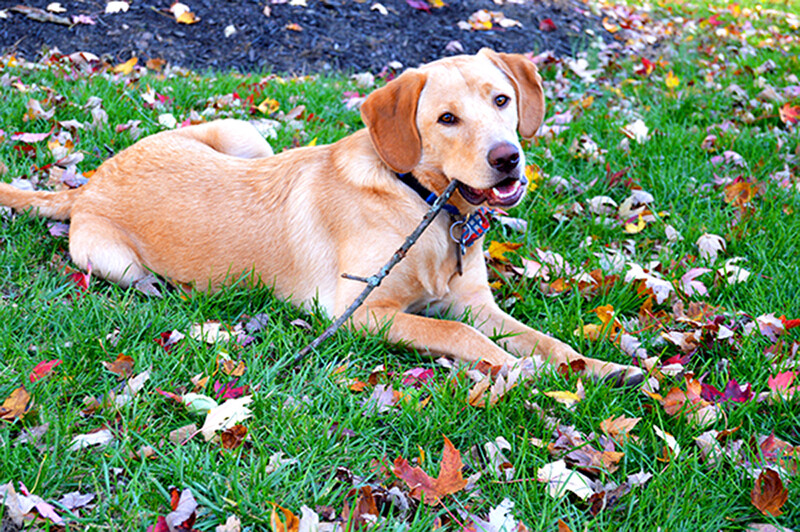 Perfection Dog Training
We're 20 minutes from Perfection Kennel, one of the best dog training facilities in the area. While your dog is in training, stay close-by for easy visits at Red Roof Inn Cameron.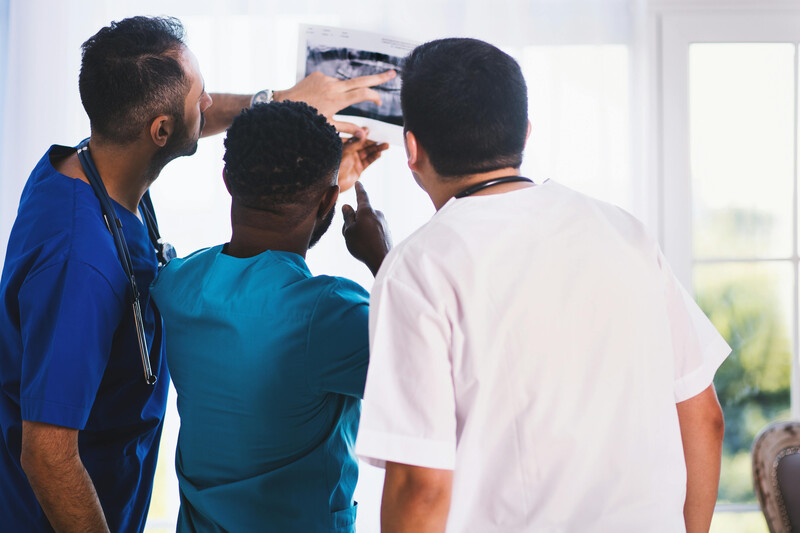 Nearby Healthcare
Visiting a loved one or having a procedure done at Cameron Regional Medical Center? Rest easy knowing you're close-by. Red Roof Inn Cameron is just 1.6 miles away.
Concierge Services
Nearby Shopping
Forget to bring something on your trip? No need to worry. Red Roof Inn Cameron is less than a mile away from Walmart to pick up the item you left behind.
Breakfast awaits
Before heading out to explore the nearby attractions of Cameron, Missouri, start your day with our free continental breakfast featuring biscuits and gravy, waffles, pastries, fruit, coffee, and more! Enjoy a comfortable stay at a comfortable price!
"Great Price, comfortable beds. This was a great stay. Very restful and very clean. WiFi was good and close to fast food in the area. Parking was easy and front desk was quick. The area was not so great but we didn't have any problems at all. Will stay again."