Greensboro Coliseum
2101 West Meadowview Road, Greensboro, NC | 937-328-1471
Book Now!
Visit Greensboro
Check out this video from Visit Greensboro of all the things to do when you come and visit! Downtown Greensboro is located 4 miles from Red Roof. Book your stay here.
100% Pet-Friendly
At our hotel, you stay happy, your pet stays free. Make sure your dog has a place to stretch their legs and socialize! Red Roof Inn Greensboro Coliseum is located just 12 minutes away from the new Barking Deck - Dog Park & Pub. Opening this January, stay close to the Triad's first indoor dog park and bar!
Take Me Out to the Ball Game
Planning a trip to Greensboro this upcoming Spring? Make sure you catch a minor league baseball game at First National Bank Field, home of the Greensboro Grasshoppers! Located just 10 minutes from the hotel.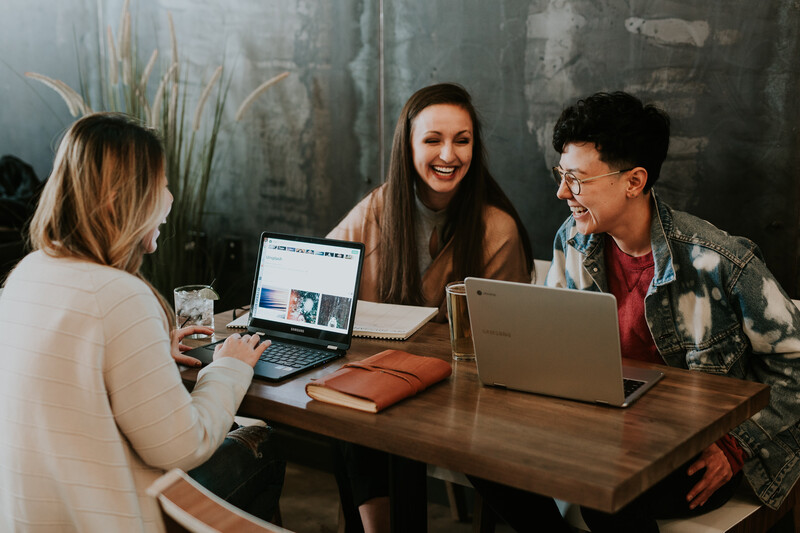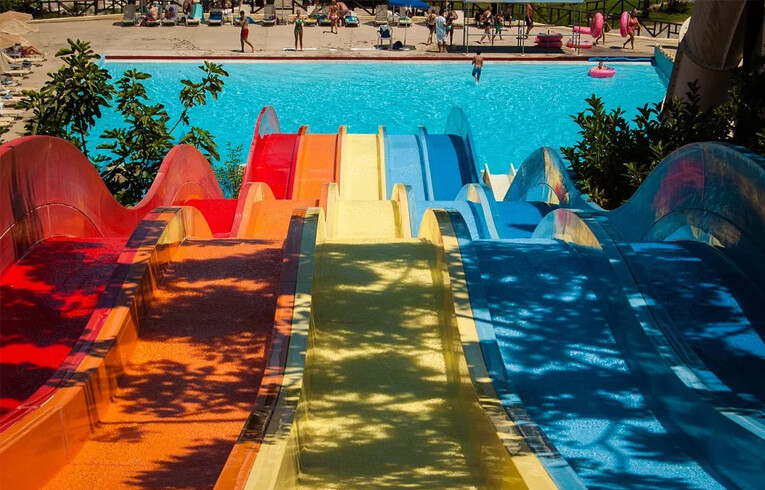 Wet'n Wild Emerald Pointe
Slip and slide with the whole family at Wet'n Wild Emerald Pointe! Known as the largest water park in both the Carolina's, this park is filled with thrill rides, kid-friendly rides and something for everyone in the family! Stay just under four miles away at Red Roof Inn Greensboro Coliseum.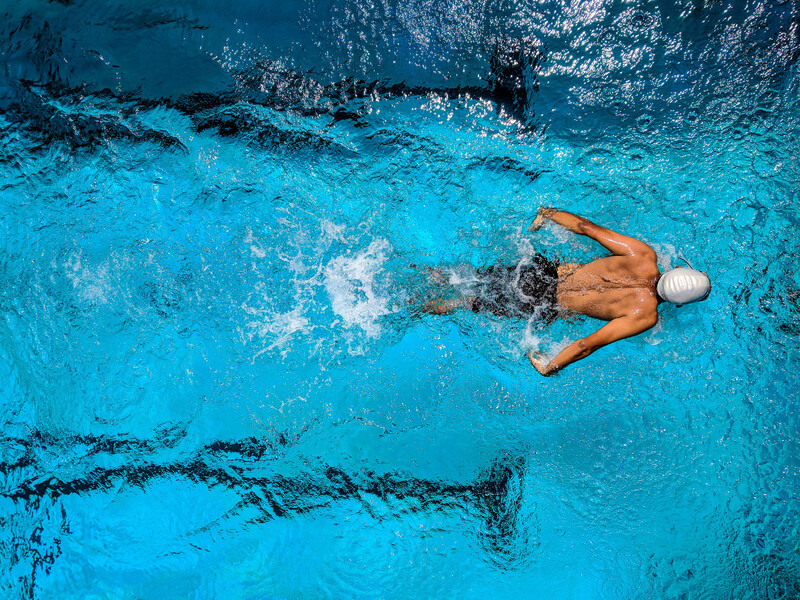 Welcome, Greensboro Aquatic Center Guests
This GAC brings together all major aquatic sports – competitive swimming and diving, water polo, synchronized swimming and other unique sports all in one venue. Stay close-by at Red Roof Inn Greensboro Coliseum, only 1.3 miles away!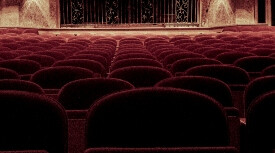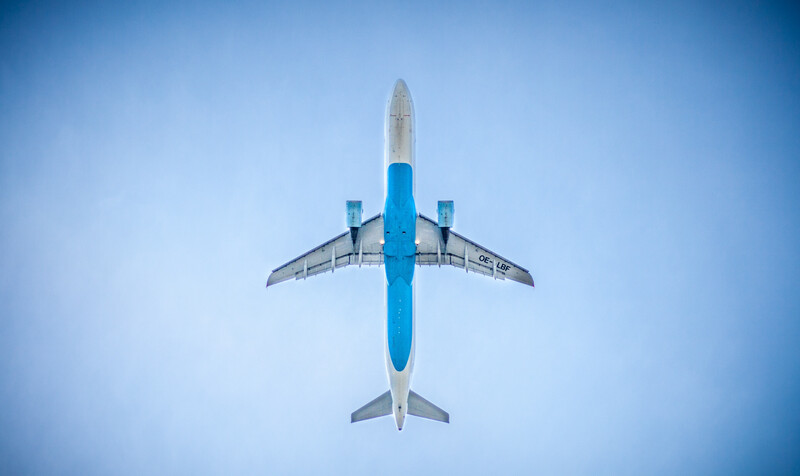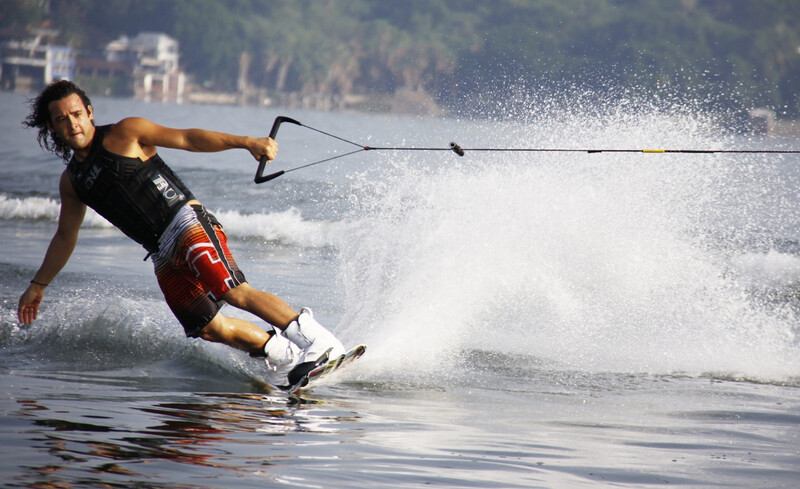 Enjoy the Lakes of Greensboro
Visit the Lakes of Greensboro! With Lake Brandt (9.5 miles), Lake Higgins (10.9 miles), and Lake Townsend (13.7 miles) close-by, you'll find plenty of outdoor activities near Red Roof.
Concierge Services
Grab a Bite to Eat
Enjoy a hot meal at Biscuitville (walking), Lone Star (walking), Ham's Restaurant (walking), Chili's (walking), Hooters (walking), Olive Garden (0.2 miles), McDonald's (0.5 miles), Smokey Bones BBQ (0.5 miles), Carrabba's Italian Grill (0.5 miles) and Sante Fe Mexican Grill (8 miles). Eat well, Sleep well.
Fast. Free. Verified.
We've been audited, verified and qualified for certification! Verified Wi-Fi means Red Roof now offers speeds that will allow you to stream your favorite movies, video games and music when staying at our Red Roof property. Explore this site to experience FAST + FREE activities nearby, and let Red Roof Greensboro Coliseum be your companion.
AAA Approved
Red Roof Greensboro Coliseum has been rated 2 Diamonds by AAA; "Affordable, with modestly enhanced facilities, decor and amenities." We are proud of our rating and are excited to welcome you during your next trip to Greensboro!
"This hotel is great. It's clean and the staff is very professional. I needed extra towels and they got those to me immediately. My room was recently remodeled and was very clean. I went during a heat spell and I was so happy that the air was working and was really cold. I would recommend this hotel to anyone."