Ashtabula - Austinburg
1860 Austinburg Rd, Austinburg, OH, 44010 | 937-328-4410
SPIRE Institute
Going to a sporting event at SPIRE Institute? Red Roof inn Ashatula - Austinburg is just 6.3 miles away from this state-of-the-art sports complex. This complex hosts everything from basketball, track & field, swimming, diving, volleyball, football, soccer and more. Book your stay with us!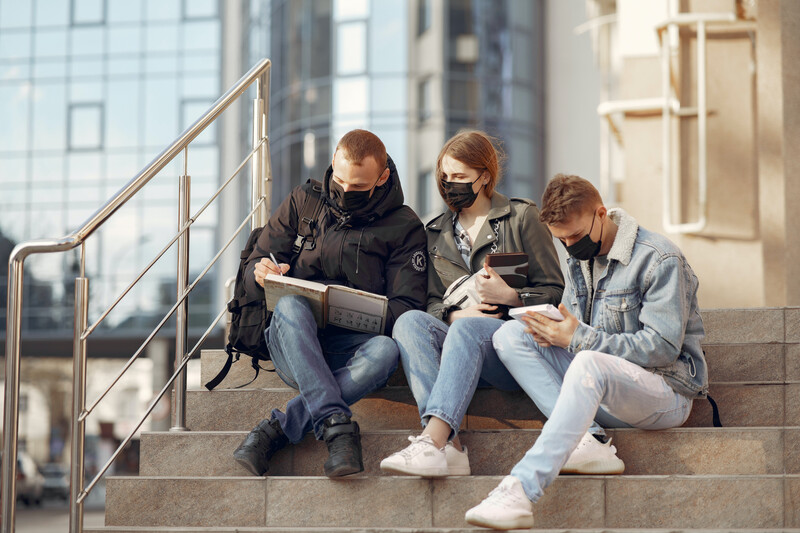 Close to Campus
Visiting a loved one at Kent State Ashtabula? Red Roof is just 8 miles away. Be close to all the action when you book with us!
100% Pet Friendly
We know that finding somewhere for your pet to stay while you are traveling can be stressful. You can bring your pet with you and eliminate the hassle when you stay at Red Roof Inn Ashtabula - Austinburg.
Book Your Stay!
Nearby Eats!
Grab a bite any of these nearby restaurants: McDonald's (0.86 mi), Taco Bell (0.86 mi), Waffle House (0.84 mi), Cappy's Pizza (0.34 mi), Clay Street Grill (0.34 mi), Subway (0.34 mi), Burger King (0.34 mi), Pilot Travel Center (0.34 mi) and more.


Hit the Green!
Visit any of the fantastic courses in the area for a relaxing day full of golf. Maple Ridge Golf Course is a mile away from Red Roof and features a snack bar, lounge, pro shop, club rentals, power carts and more. Just 7.9 miles away, Hemlock Springs Golf Club offers a 72 par championship style course nestled in the heart of Ashtabula County.

Ashtabula Fairgrounds
The Ashtabula County Fairgrounds is home of the Ashtabula County Fair and other special events all year round. See exciting grandstand shows, 4-H livestock events, Draft Horses and more. Just 6.3 miles away.


TripAdvisor Reviewed: "once again, very pleased!!!!!!"
"Another day of school testing- Danielle Crews once again was a ray of sunshine! This hard working woman needs to be promoted! Danielle evokes the feeling of warmth, and family. I hope that you are appreciated! The Red Roof inn is lucky to have employed you. I believe this hotel will be sailing smooth on the waves, of beautiful Lake Erie. During the hours that I have spent for the K12 program, I have noticed many improvements at this establishment. Danielle should be a model for future employees. I think she would be wonderful at training new employees. I hope many doors open for you! With your warmth and care you deserve it. Thank you! Happy k12 mom."