Columbus - Dublin
5125 Post Road, Dublin, OH 43017 | 937-328-1493
Start Planning Your Stay.
Red Roof PLUS+
Experience Red Roof PLUS+ and add more WOW to your stay! With newly renovated rooms and flat screen TVs, the 100% smoke-free and pet-friendly. Book Now!
100% Pet-Friendly
At Red Roof PLUS+ Columbus - Dublin, "You Stay Happy, Pets Stay Free!" Book your stay today!
Zoombezi Bay
Credit to: Columbus Dispatch. Zoombezi Bay is a 22.7 acre water park owned by the Columbus Zoo in Powell, Ohio. The park features 17 state-of-the-art water slides, a wave pool, an action river, a lazy river, private cabanas, a kiddie play pool and a whole lot more. Book Now!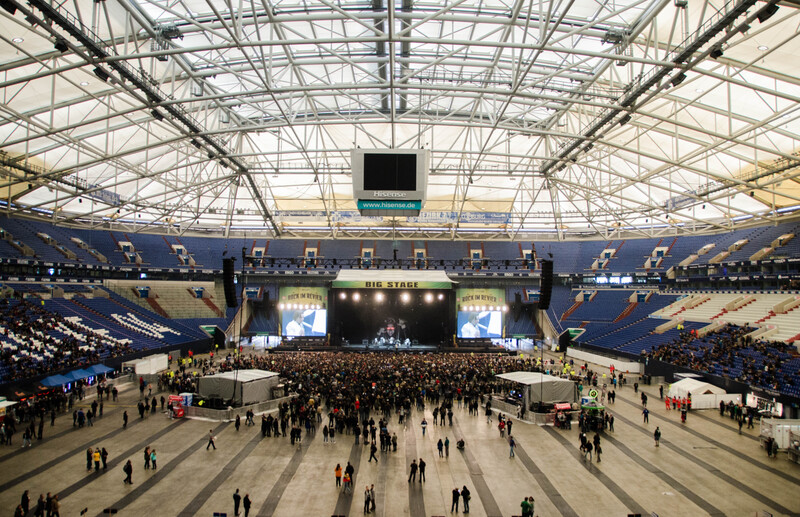 Business Travelers
Traveling for business and have an upcoming event at either the OCLC Conference Center or Bridgewater Banquet Center? Red Roof PLUS+ is walking distance from OCLC and only 5 miles away from Bridgewater. Book your stay with us!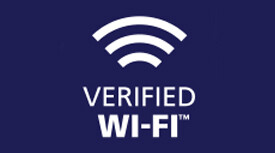 Fast. Free. Verified.
We've been audited, verified and qualified for certification! Verified Wi-Fi means Red Roof now offers speeds that will allow you to stream your favorite movies, video games, and music when staying at our Red Roof property. Explore this site to experience FAST + FREE activities nearby, and let Red Roof PLUS+ Dublin be your companion.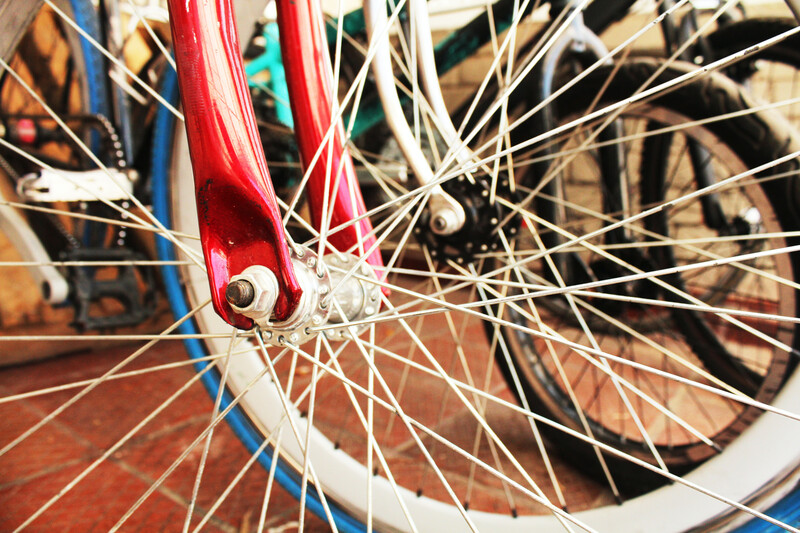 Bike Around the City
Want to explore the city of Dublin for a low price? Rent a Lime Bike at Red Roof Inn PLUS+ Columbus - Dublin and experience everything Dublin has to offer! Book your stay now.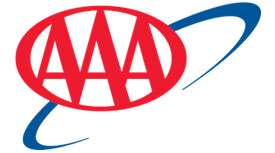 AAA Approved
Red Roof PLUS+ Dublin has been rated 2 Diamonds by AAA; "Affordable, with modestly enhanced facilities, decor, and amenities." We are proud of our rating and are excited to welcome you during your next trip to Dublin! Book here - and remember to click the AAA Rate.
Concierge Services
Nearby Dining
. Bob Evans (adjacent)
. McDonald's (across the street)
. Jason's Deli (0.6 miles)
. Graeter's Ice Cream (0.8 miles)
. Hyde Park Chop House (0.8 miles)
. J. Liu (0.8 miles)
. Max & Erma's (0.8 miles)
. Brazenhead Irish Pub (0.9 miles)
. Oscar's Restaurant and Wine Bar (0.9 miles)
. La Scala (1.5 miles)
. Longhorn Steakhouse (1.9 miles)
. Red Lobster (2.4 miles).
Close to Airports
The Ohio State University Airport (3.21 miles) and the John Glenn Columbus International Airport (14.52 miles) are conveniently located near our location!
Book your stay today!
"The hotel is very close to the highway (270), but once inside and with the door closed, very quiet and comfy. This was our first stay at a Red Roof and we were not disappointed." Book Now!