St George, SC
115 Winningham Rd, St George, SC 29477 | 843-563-5551
Book Now!
World Grits Festival
The World Grits Festival is a three-day celebration of fun-filled events includes a parade, rolling-in-the-grits contest, beauty queens, grits meals, crafts, grits grinding, art show, street dancing, clogging, gospel music, carnival, live bands, grits eating contest and more.
Colonial Dorchester Historic Site
This Colonial-era settlement contains many original buildings & ruins, archaeological digs & guided tours. Just 34.1 mi from Red Roof Inn St. George!
100% Pet Friendly
At Red Roof Inn St. George, you stay happy and your pet stays free. Book now!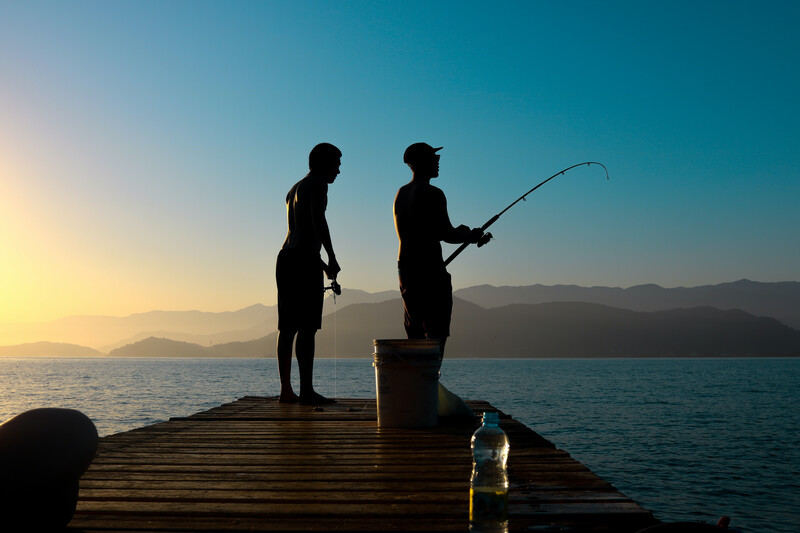 Day at the Lakes
Lakes Marion and Moultrie offer access to State Parks, boating, fishing and more! Lake Marion is the largest lake in South Carolina. Just 24 miles from Red Roof Inn St. George!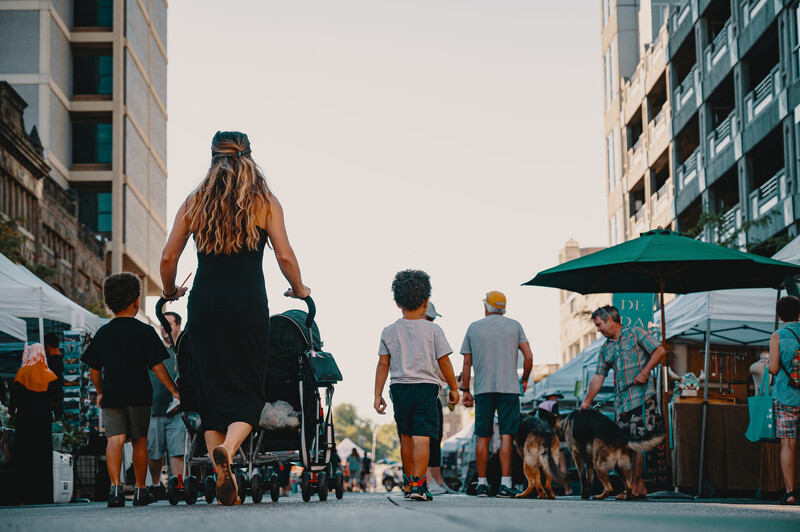 Seasonal Markets
Three Oaks Farm SC in St. George produces local meat, eggs, and vegetables, and is open to visitors on Saturdays. The Farm also hosts events like Bluegrass & BBQ, and annual seasonal market days like the Christmas Market in December and the Farm Fresh Spring Market in March.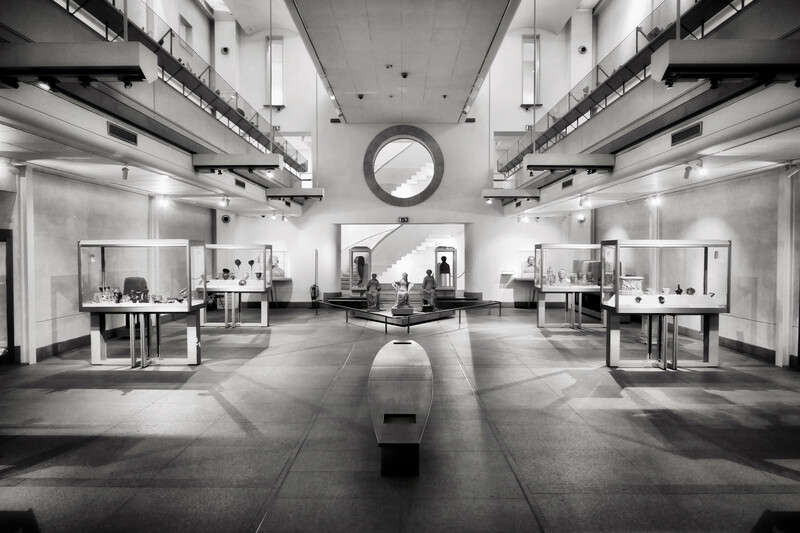 The Dorchester County History and Archives Center
Also housing the Heritage Museum, this Center is conveniently located in the old Courthouse building on Ridge Street in St. George. Since the inception, it remains a treasure trove of history, artifacts, documents, and many more items of interest to all who visit.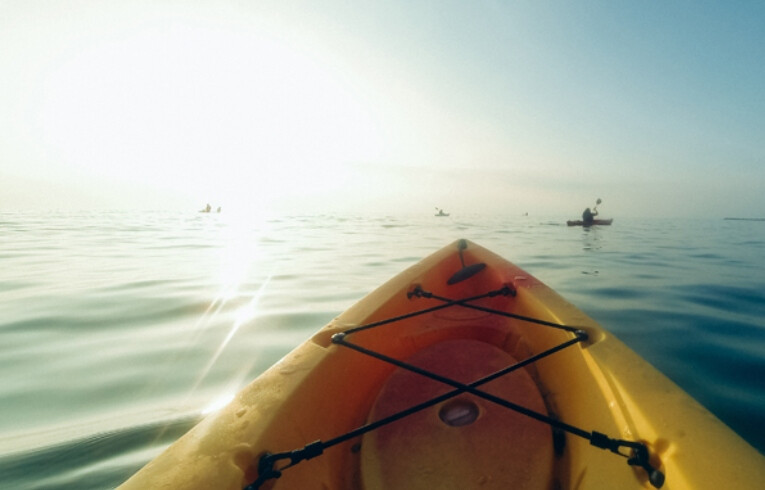 Audubon Francis Beidler Forest
Francis Beidler Forest spans over 16,000 acres and contains the largest remaining stand of virgin Bald Cypress and Tupelo Gum swamp forest left anywhere in the world. A 1.75-mile self-guided boardwalk trail (handicap accessible) leads you to the heart of the swamp. Canoe and kayak trips and naturalist-guided tours are also available seasonally by reservation.
Concierge Services
Close to Charleston
Enjoy the cobblestone streets, horse-drawn carriages and pastel antebellum houses of Charleston, just 54 mi from Red Roof Inn St. George!
Charleston International Airport
Eat Well, Sleep Well
Taco Bell (0.16 mi)
Skynyrd's Grill & Sports Bar (0.30 mi)
Waffle House (0.32 mi)
Denny's (0.42 mi)
Empire Restaurant (0.49 mi)
Hardee's (0.45 mi)
McDonald's (0.46 mi)
Subway (0.59 mi)
Georgio's II Pizza & Family Restaurant (0.66 mi)
"The room was very clean and recently renovated. You could tell they cared about the quality of the rooms. The beds are comfortable.I highly recommend staying here. The staff was nice. It was the perfect stop on our trip down south."