Nashville North - Goodlettsville
110 Northgate Drive, Goodlettsville, TN 37072 | 937-328-1485
Book Your Stay Today!
Nashville Tops The Charts
Nashville tops the charts as the music capitol, food destinations, best places to visit and more. Experience why Nashville is a top vacation destination and plan your trip today. Learn more. Book now!
Go on a Tour!
Want a sneak peek of Red Roof PLUS+ Nashville North - Goodlettsville? See all of our amazing amenities and afforable comfort in this virtual property tour!
Check Out The Grand Ole Opry!
Visit the Grand Ole Opry for a special behind the scenes tour of the legendary venue.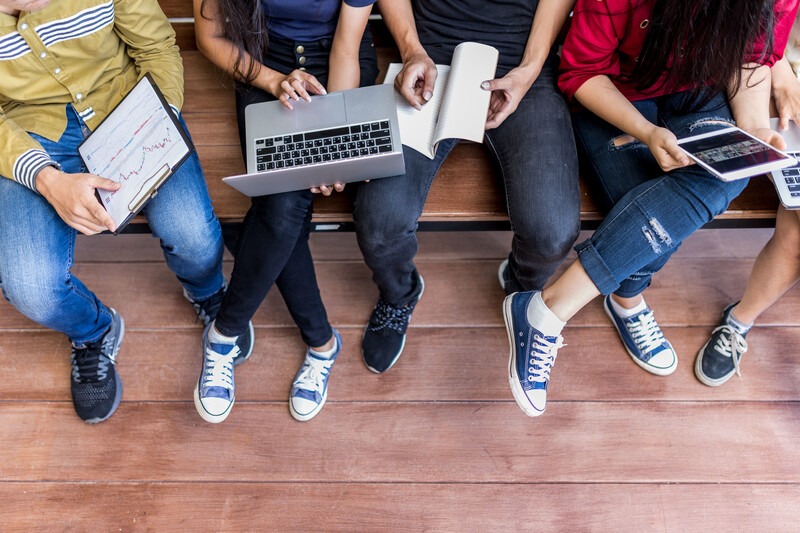 Close to Campus
Visit a family member, explore the campus, check out a sporting event and more at Tennessee State University. Just 15.2 miles away from Red Roof PLUS+ Nashville North - Goodlettsville.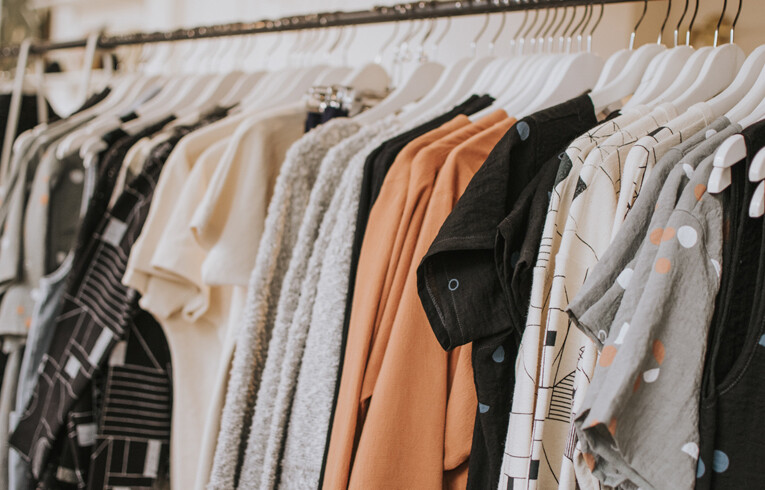 Shop 'Til You Drop
Check out Opry Mills (13 miles), Tennessee's largest outlet and retail destination with over 200 shops, Rivergate Mall (2 miles) and more. For a list of all the shopping locations, click here.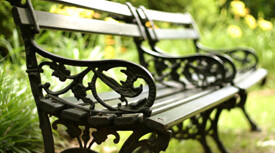 Mansker's Station
Historic Mansker's Station houses a reproduction 1779 log station and Bowen Plantation House, the longest standing brick structure in Middle Tennessee. Mansker's Station is just 1.2 miles away from us.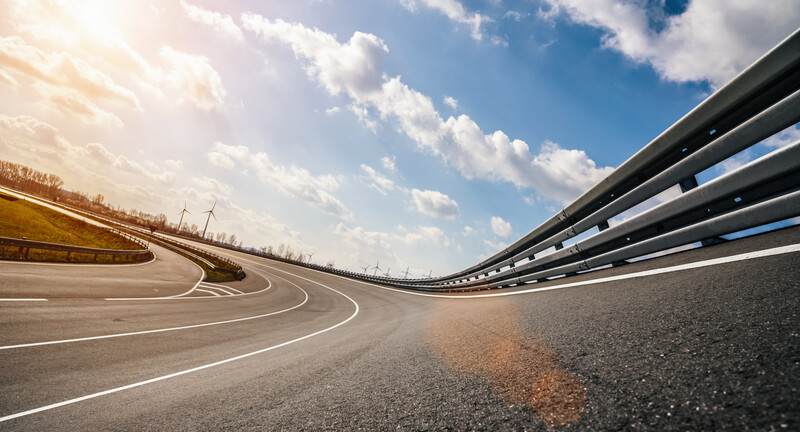 Music City Grand Prix
Experience a one-of-a-kind event as Indy Car brings its inaugural Music City Grand Prix to Nashville. Immerse yourself in the sights and sounds of downtown while enjoying great food, music, and racing. The temporary street circuit will call Nashville home from August 6-8
Concierge Services
Fast. Free. Verified. WiFi
We've been audited, verified and qualified for certification! Verified Wi-Fi means Red Roof now offers speeds that will allow you to stream your favorite movies, video games and music when staying at our Red Roof property. Explore this site to experience FAST + FREE activities nearby, and let Red Roof PLUS+ Goodlettsville be your companion.
Local Dining
Cracker Barrel, Blue Sky, Chef's Market, Mexican, Arby's, Kabuto, and Waffle House (walking distance); Rice box and fast food restaurants (0.5 mi). Longhorn, Rafferty's, Red Lobster, Chilli's (1 mi). 
Click here
 for the best 
local
 dining spots! 
Book now!
Local Healthcare Nearby
TriStar Skyline Medical Center
 provides their patients with the highest quality of care and is only 8.4 miles away. Visiting a loved one or undergoing a procedure? Rest easy knowing you're close by.
"We had a newly remodeled room. It was very clean and nice. The staff were very accommodating. We rode our motorcycle down and were a little worried about it being stolen. They let us park right by the door so it would be on camera the whole time. We were even given a little extra time to check out. Great place. Would definitely stay again."