Richmond South
4350 Commerce Road, Richmond, VA 23234 | 937-328-1462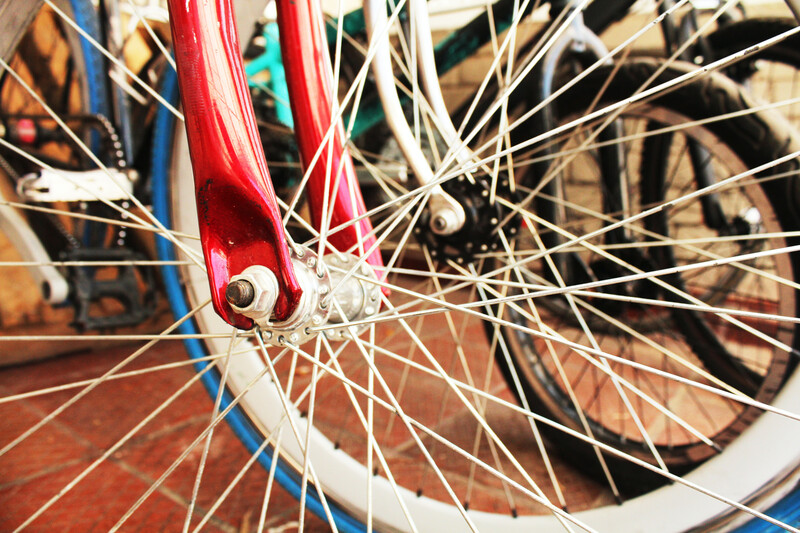 Bike the Trails
Spend a relaxing day at the James River Park (8 mi away)! Within and along the James River Park System, opportunities abound for strolling and biking.
RVA is Open for Business!
"The City of Richmond's Business Community wants to thank you for your support during the construction of the Pulse BRT. After all, there is always something to do, somewhere to eat, or something to buy in our community. Before BRT construction, during construction, and after construction – RVA is open for business!" Book your stay today!
Book your stay today!
Explore Downtown
Downtown Richmond (6 mi) contains magnificent architecture, monument-lined cobblestone streets, and world-class museums - for an experience that's anything but textbook. Take a self-guided tour of the famous Hollywood Cemetery. For more amazing shopping, restaurants and services community, spend a day in vibrant Carytown!