Virginia Beach
196 Ballard Court, Virginia Beach, VA 23463 | 937-328-1467
Start Planning Your Stay
Virginia Aquarium
Visit one of the best aquariums in the country, the Virginia Aquarium! With over 800,000 gallons of water in the tanks, there's plenty of fish in this sea to check out!
Live the Life
Visit Virginia Beach: "With three unique beaches, a world-renowned boardwalk, energetic Town Center, state-of-the-art Convention Center, abundant parks and waterways and mild weather give rise to an active lifestyle and flourishing local culture." BOOK NOW!
Tourism Makes It Happen
Stay with us and enjoy everything that Virginia Beach has to offer! Book your stay today!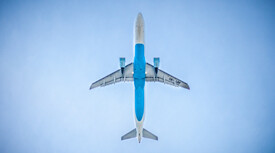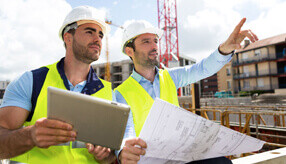 Construction Teams Welcome
Working at a job site or coming for a crew meeting nearby? Construction/Contractor rates of 15% off are available! Use the code "CONTRACT" at checkout.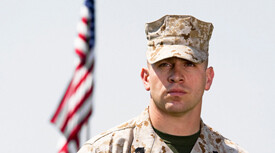 Nearby Military Base
Joint Expeditionary Base Little Creek-Fort Story (6 mi), US Coast Guard Finance Center (8.7 mi), Naval Medical Center Portsmouth (9 mi), Norfolk Naval Shipyard (9 mi), Oceana Naval Air Station (12 mi), and US Coast Guard Base Portsmouth (15 mi). Whether traveling on leisure, as a government contractor, on official business or friends and family, click here for our military discount.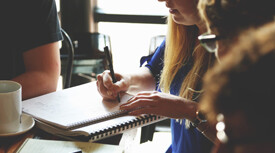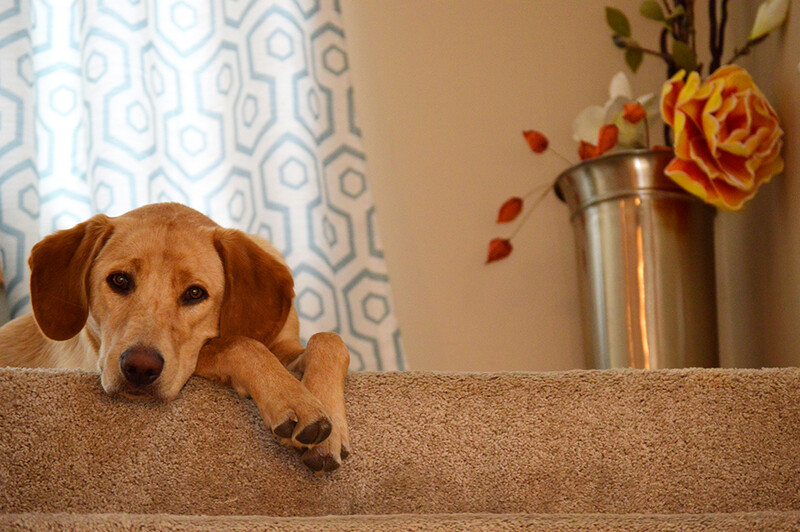 100% Pet-Friendly
Bring your four-legged family member along on the adventure? Don't stress about leaving them behind or paying extra in pet fees when Red Roof Inn Virginia Beach is 100% pet-friendly at no additional charge! Book now!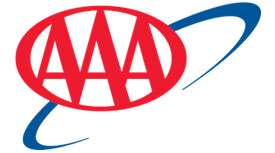 AAA Rates
Are you a AAA member? Don't forget to book with the AAA discount - up to 15% off!
"The hotel was very clean and the staff was very friendly and helpful. The rooms were nicely decorated, clean, and comfortable beds made you feel like you were staying at home. The pool was also nice for the kids to play in. Couldn't beat it for the price. I would recommend this hotel to anyone. #1 for me."