Charleston West - Hurricane, WV
500 Putnam Village Drive, Hurricane, WV 25526 | 937-328-1406
Start Planning Your Stay
100% Pet-Friendly
Red Roof Inn Charleston West - Hurricane, WV is a 100% pet-friendly hotel! Book your stay today!
Hip, Historic...Almost Heaven
Charleston, WV is a hip place with a thriving culture, music, and art.  The music is by the Charleston-based band, Qiet. Book now!
Charleston Convention Center
Head to the Charleston Convention Center for great events throughout the year! Book your stay today!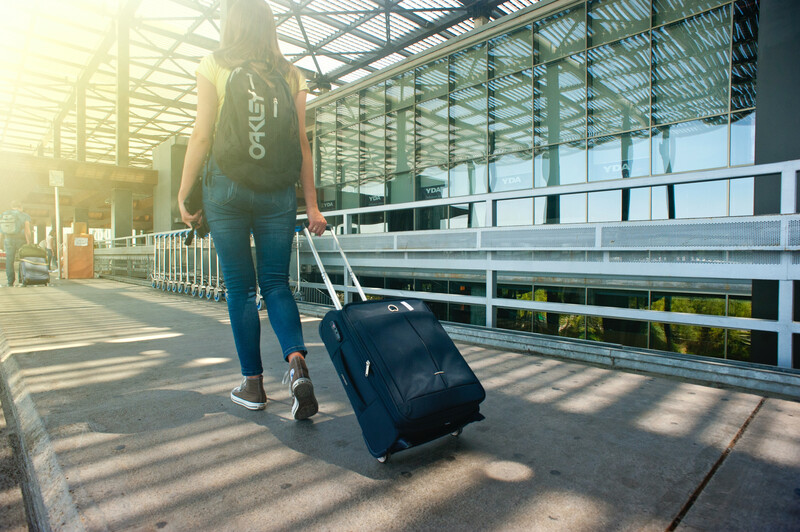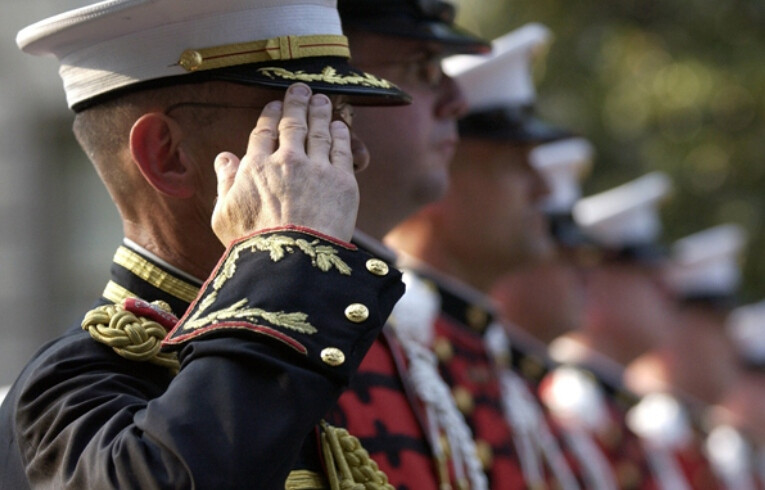 Close to Base
Welcome Government and Military, save during your stay. When booking online, simply choose the government and military rate.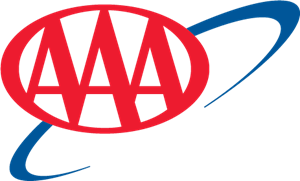 AAA Approved
Red Roof Charleston West has been rated 2 Diamonds by AAA; "Affordable, with modestly enhanced facilities, decor and amenities." We are proud of our rating and are excited to welcome you during your next trip to Hurricane! Book here - and remember to click the AAA Rate.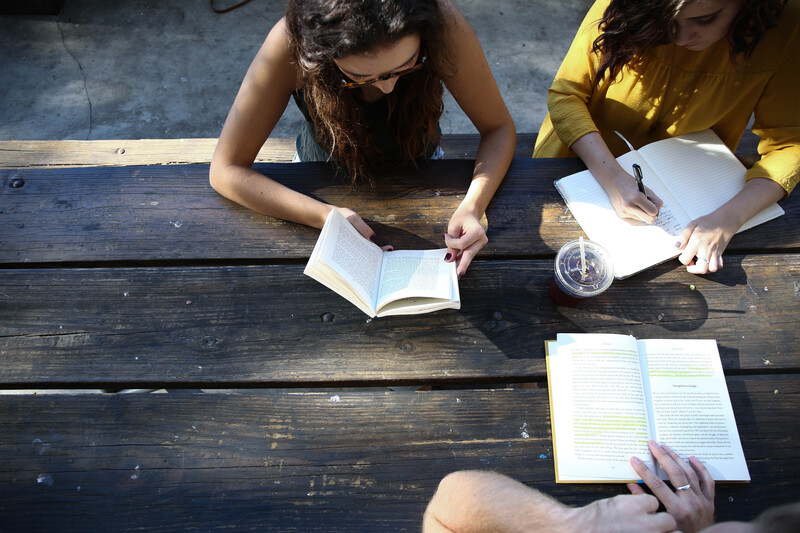 Concierge Services
Nearby Restaurants
Grab a great meal at Applebee's (adjacent), Bob Evans (adjacent), Taste of Asia (0.2 mi), Captain D's (1 mi) and Papa John's Pizza (1 mi). Five great options only a mile or less away. Eat well, Sleep well.
Book Now
.
The fact your hotel is pet friendly is just a plus. Nice quiet area. We travel through often we have never stopped until our recent trip - our departure was delayed due to hurricane michael the desk clerks were very friendly. Julius got us checked in and was knowledgeable about the area and when we had to extend our stay laurel was very friendly and took care of us. Anytime we travel through that area will make a point to stay in your hotel! We will also pass along to our friends and family.....see you soon.