Corporate Hotel Rates & Business Accounts
Raise the bar with Red Roof and four great brands, RediPromise® best available room rate, RediRewards® customer loyalty program and four ways to book reservations, it's no wonder Red Roof continues to rank number one in online customer reviews for eleven years in a row. Spend a night and experience for yourself how our guests Sleep Easy. Spend Less.® during every stay.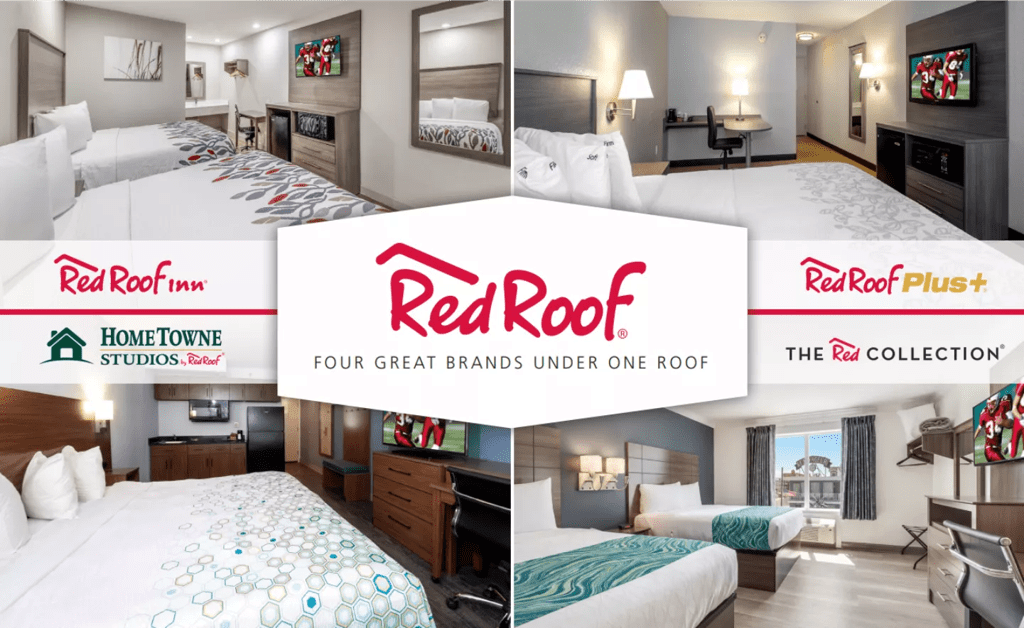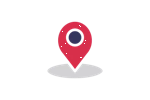 670+ LOCATIONS
There is a Red Roof for all your travel needs! Visit the maps page for all of our locations.
View More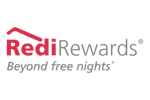 LOYALTY PROGRAM
RediRewards® – the richest loyalty program in the hotel industry!
View More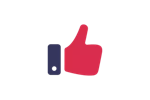 VOTED BEST ECONOMY BRAND
Back on Top! Red Roof® Named Best Budget Hotel Brand in the U.S. by USA Today®
View More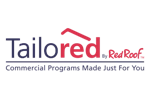 TAILORED CUSTOMIZED PROGRAMS
Tailored by Red Roof simplifies lodging for you and your company. Commercial accounts that are customized to your company's unique needs, from booking to payment.
View More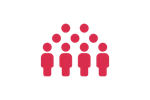 GROUP FRIENDLY
Did you know that Red Roof specializes in crew based and group travel?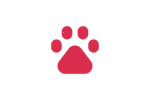 PETS STAY FREE
We welcome one well-behaved domestic pet per guestroom at most locations.
View More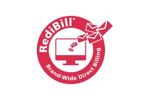 REDIBILL® DIRECT BILLING
RediBill is Red Roof's centralized direct bill program featuring weekly invoices, one remittance address and one billing contact. With optional automated reporting and reference number capabilities it is a valuable benefit to companies with a minimum of 250 room nights annually.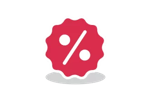 COMMISSIONS & REBATES AVAILABLE
Red Roof offers commissions and rebates to qualified travel experts and partners.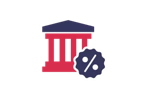 GOV RATES
Exclusive Government and Military rates throughout the USA.
View More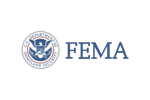 FEMA APPROVED
Many locations approved.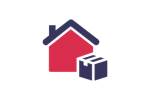 PCS PERFECT
Convenient, affordable and on the way to your next PCS.
View More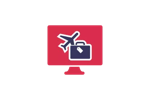 GDS ACCESSIBLE
Red Roof is accessible in GDS for general and negotiated rate reservations.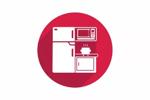 EXTENDED STAY OPTIONS
Red Roof is expanding extended stay options.
View More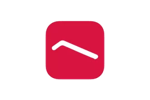 CONSUMER MOBILE APP
Search locations, view stays, redeem rewards and book rooms at the lowest price, guaranteed.