Chipley
1593 Main Street, Chipley, FL 32428 | 937-328-4258
Book now!
100% Pet Friendly
We know that finding somewhere for your pet to stay while you are traveling can be stressful. You can bring your pet with you and eliminate the hassle when you stay at Red Roof Inn Chipley! Book Now.
Falling Waters
Visit the tallest waterfall in Florida, Falling Waters (1 mi).
Seacrest Wolf Preserve
See the excitement in store for you at the Seacrest Wolf Preserve (23 mi). Enjoy this video by The Mighty Thor showcasing the majesty of these great animals.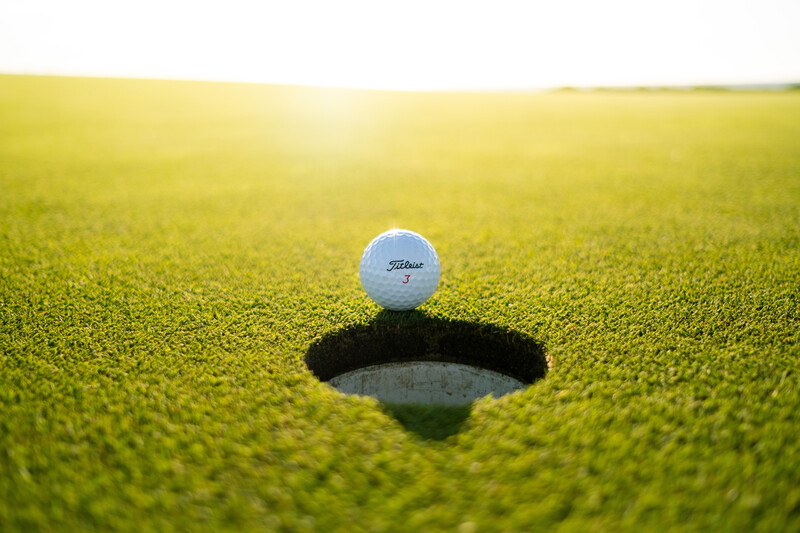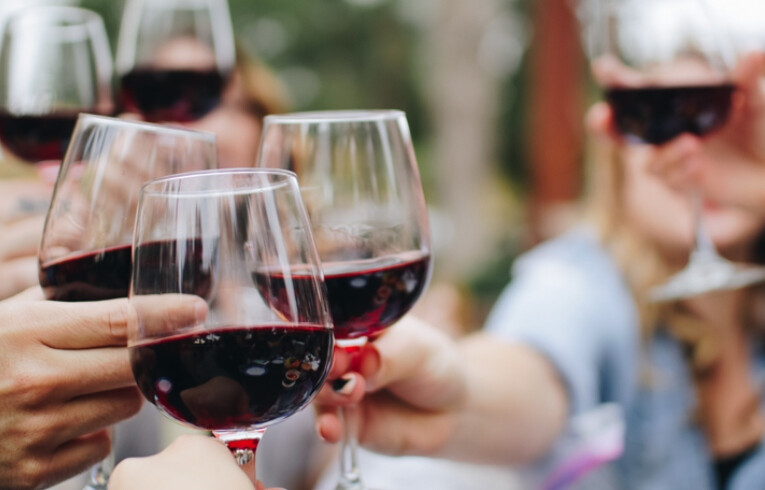 Wine Down
Just a quick 20 minute drive away, Three Oaks Winery is a local, family owned winery. Three Oaks Winery uses a signature line of grapes including Conquistador and Muscadine to produce smooth, full body blends. Unwind and spend some time here when you stay with us!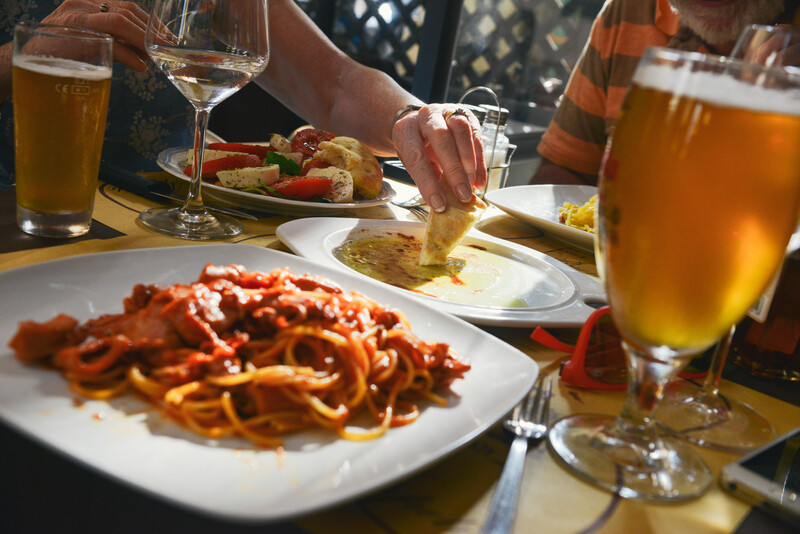 Grab a Bite to Eat!
Enjoy a great meal at Cancun Mexican Grill (0.2 mi), Javier's Mexican Grill (0.4 mi), Pizza Hut (0.7 mi), McDonald's (0.8 mi), Jin Jin Chinese Restaurant (1 mi), KFC (2.2 mi), Dunkin Donuts (2.2 mi), Burger King (2.4 mi), Waffle House (2.4 mi) and so much more close by!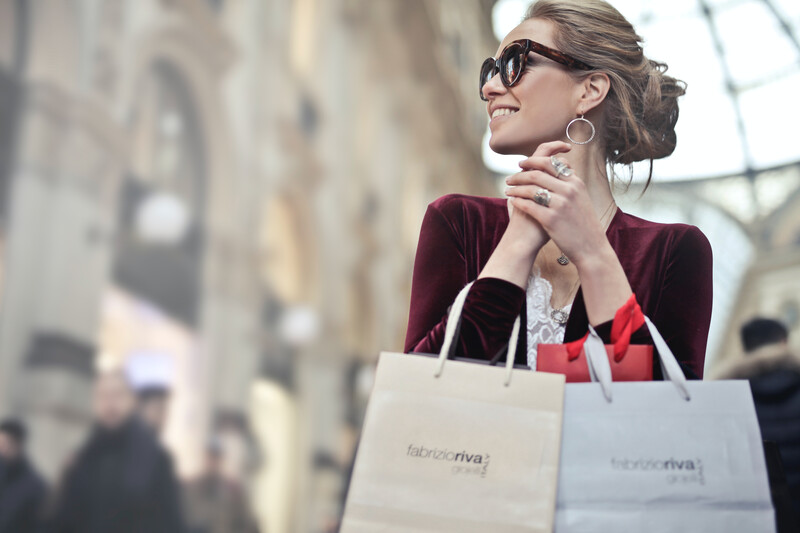 Shop 'til You Drop
Enjoy the great shopping discounts at the Vanity Fair Factory Store (12 mi). Shop the latest style all in one convenient spot. Open from 9 a.m. - 7 p.m. (Monday - Saturday) and 11 a.m. - 6 p.m. (Sunday), you'll be able to complete a full day of shopping before heading back to Red Roof Inn Chipley.
Concierge Services
Northwest Florida Community Hospital
Upgraded Amenities
All Rooms:
. Large flat screen TVs
. Hairdryers
. Free Wi-Fi 

Select rooms:
. Microwave
. Mini-refrigerator
. Work desks
. In-room coffee makers
. Iron and ironing boards
"We spent one night here on a road trip and the room was very clean…The service was nice, we left our personal belongings, and called them and they held it for us till we came back thru heading home! Highly recommend staying here as this was the cleanest and most comfortable budget hotel we have ever stayed at."